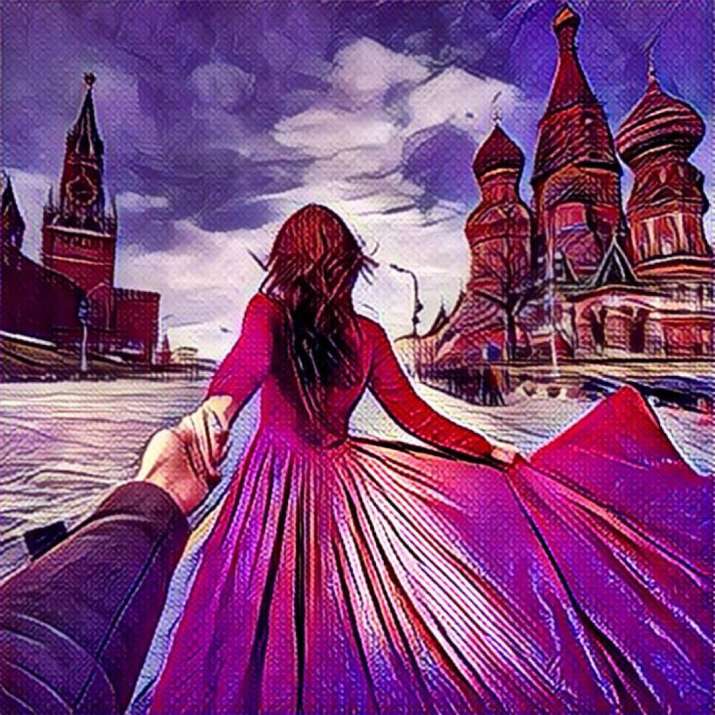 New Delhi: Paintings and artwork are the oldest forms of expression and some of the works by Picasso and Van Gogh are famous and cost more that millions. Prisma, the photo editing app which converts your pictures into a work of art, has taken the world by storm for its ability to turn ordinary pictures into works of art.
Currently, the app is only available for iOS users and the Android version is due to release by the end of July this month. But you can now get the Android version through the APK file download.
Along with the Picasso- and Van Gogh-styled filters, there are 31 different filters on this trending app, which includes 'Waves ', 'The Scream', 'Heisenberg' and other various modern art filters.
We have tried almost all the filters and here are the 5 best among them: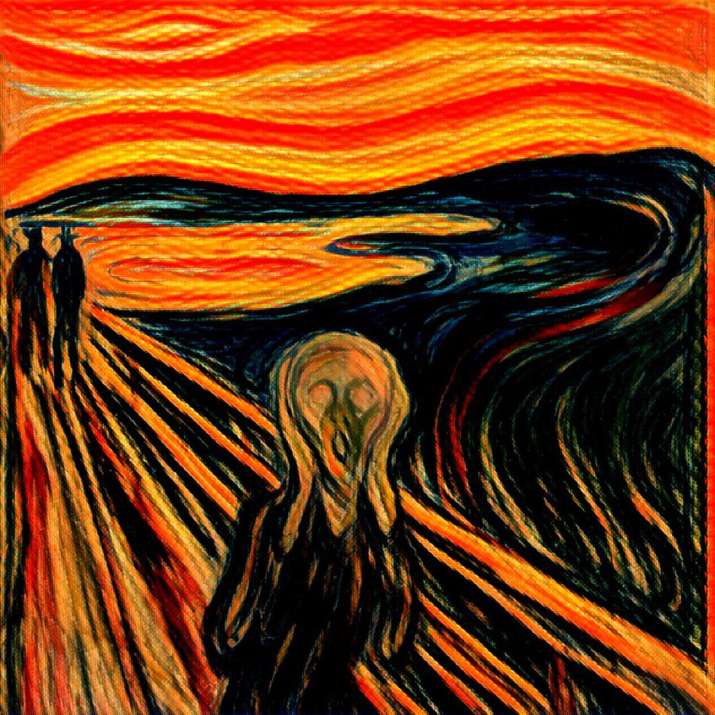 The Scream: This filter has taken influence from a famous four versions of a composition, created as both paintings and pastels by Edvard Munch, a renowned Norwegian painter between 1893 and 1910. The Scream has been a target of a number of thefts and has been described as "an icon of modern art".
Udnie: This painting is the work of Francis Picabia, a well known French painter. Udnie (Young American Girl, The Dance) was made in 1913 and is oil on canvas painting. The artwork is currently kept in Musée National d'Art Moderne in Paris.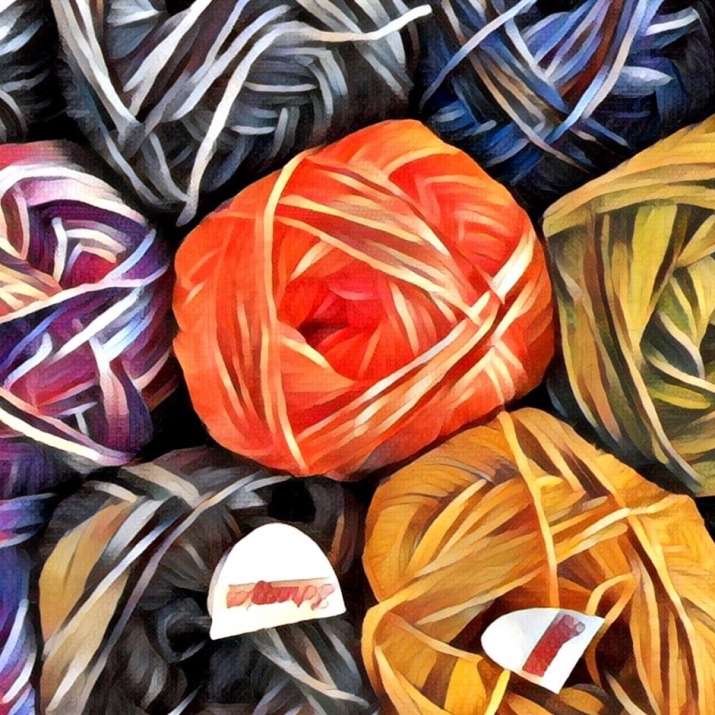 Mondrian: Piet Mondrian was a Dutch painter. His art movement consisted of a white ground, upon which he painted vertical and horizontal grids with three primary colours namely red, blue and yellow. The filter symbolises the same with a box form of art.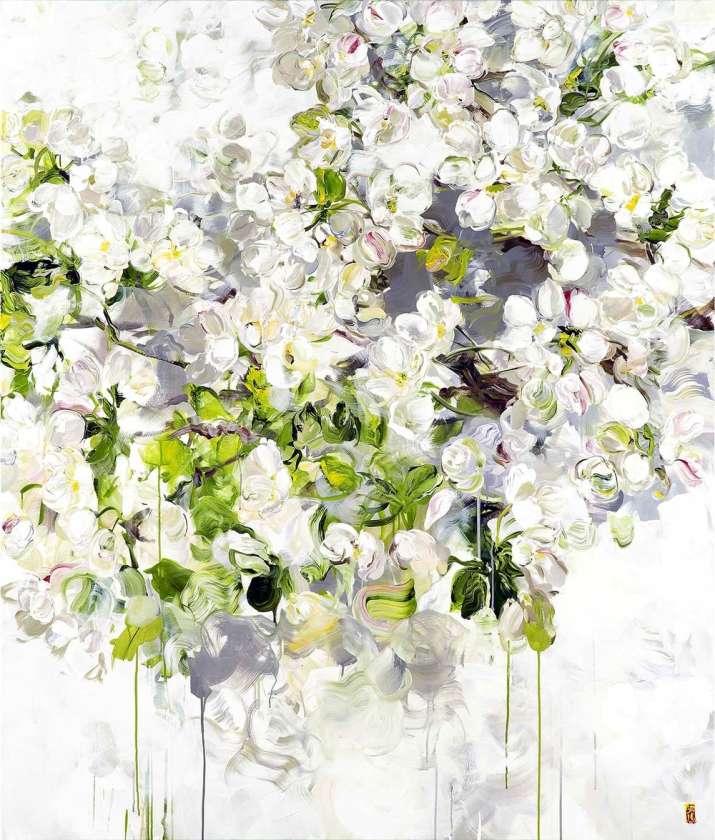 Bobbie: Boobie Burgers is a well known Canadian artist, who is best known for her floral paintings. This filter would be best suited for nature photography and convert the photos to piece of art.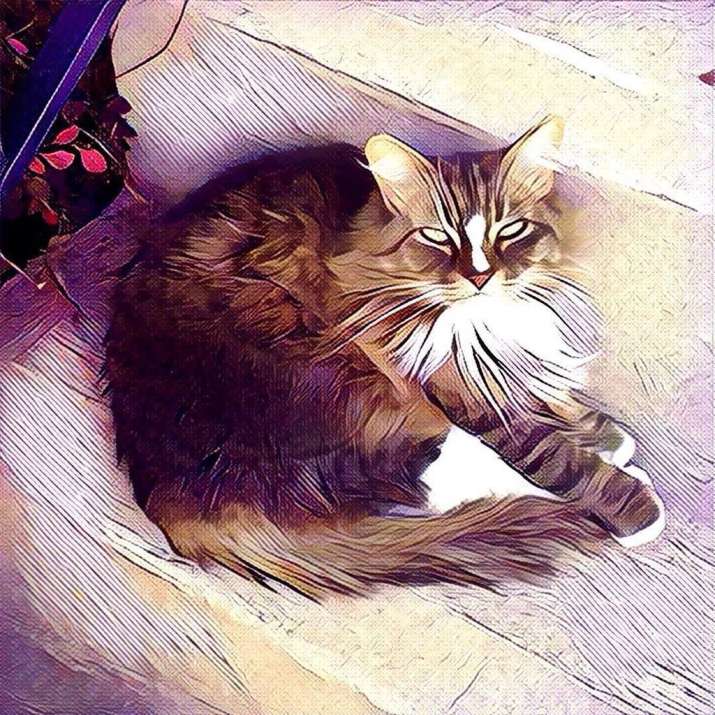 #Followmeto: Murad Osmann, a Russian photographer, became world famous with his Instagram trend by sharing his trademark hand-holding photographs. And Prisma will capture all those special moments with the Followmeto silter.