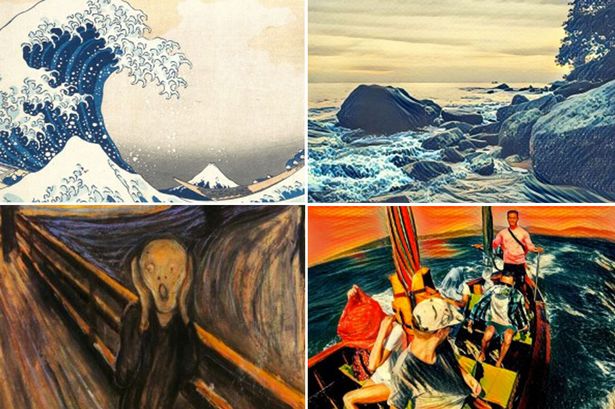 New Delhi: The wait is finally over for Android users waiting to get their hands on the cool new photo editing app Prisma. The app which was launched few weeks ago on the Apple App store, has taken the world by storm with its amazing filters that turn your boring selfies and pictures into works of art by renowned artists such as Picasso, Levitan, Van Gogh and more.
The app makers have said that the release of the Android App will come only by the end of the month. However, you can get your hands on the beta version which is being released by the company.
How to download Prisma on Android?
All you need to do is sign up for the newsletter regarding Prisma app which is available at the bottom of the homepage on the app's official website.
After signing up, the team behind the app will send you an email with the link to sign up and download the beta version of the app.
Download and make you pictures a piece of artwork.
Alternate way to get the app:
You can also download the APK file on your mobile.
To install, you need to go to 'Settings' and then to 'Security'
Then tap Unknown sources and press OK.
You app will be downloaded.
One of the most famous photography apps Instagram became famous because of its filters and if you loved those filters, then look forward to be blown away by Prisma.
To use the app, you just need to click a photo and select the effect to apply the filter. You can swipe right or left to increase or decrease the effect. Once you're done, you can share the photo anywhere.
Prisma currently is the top photo app in over 40 countries and has almost 7.5 million downloads with 1.5 users actively using the app daily.
People are going crazy about the app and here are some famous celebs who posted their Prisma paintings on Instagram: