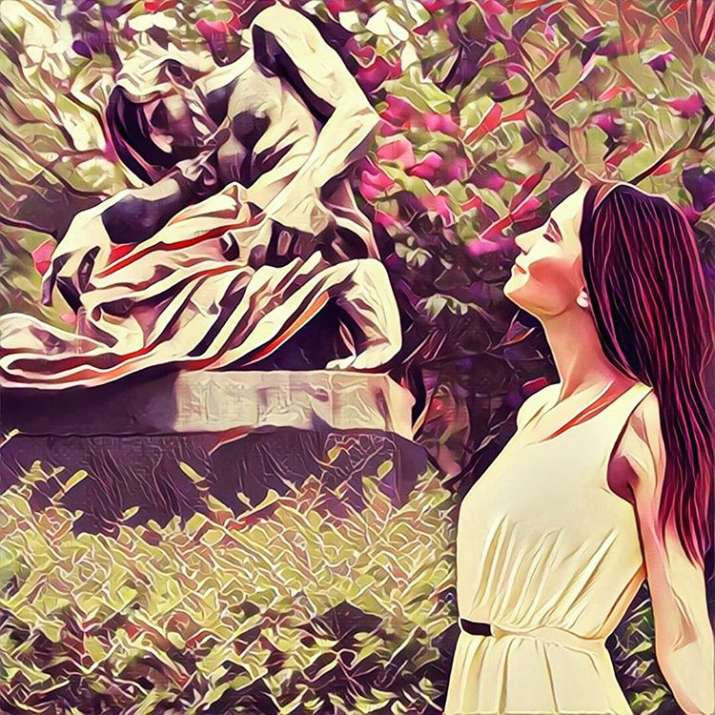 New Delhi: A cool new photo editing app called Prisma has been introduced for iOS, which will let your everyday, boring selfies and pictures turn into works of art by renowned artists such as Picasso, Levitan, Van Gogh and more.
To make our photos look more fancier and cool, we all have been using photo editing apps available on for Android and iOS smartphones. These photo edit apps now have many photo-editing features, with plenty of filters to give you that perfect photo that you'd love to share with the world.
These apps not only add filter to our photos but also allow us to do  basic level of on-device editing such as crop photos, tweak the contrast, brightness and color saturation.
But now this new cool application Prisma designed by a Russian company, Prisma labs Inc,will make you add classic art-like effects to your photos at the click of a button.
After instagram, this new app Prisma is taking top ranking worldwide and getting reviews from both critics and users.
This app turns your picture into a fine piece of art. You can do different experiment with your photos like by giving it a  mermaid effect, the manga touch, straight outta comic book look or even a ghostly effect and many more. 
When it comes toi handle this new app. it is is easy to use and pretty straightforward like other photo editing apps – simply click a photo using's the app's built in camera or upload a photo from your gallery. 
You can then rotate the image or crop it, and then select a filter from 33 available options. Once the filter is applied, you can swipe to the right or left edge to change the intensity of the applied filter. 
In just a few clicks, you can convert your photos into painting styles from renowned artists givien in an option.
Prisma for iOS is completely free to download from Apple's App Store. 
After iOS now the company is also working on Android version of the app, which is expected to become available sometime in the coming months. 
Take a look at some of the pictures edited using Prisma app and shared by users on Instagram.