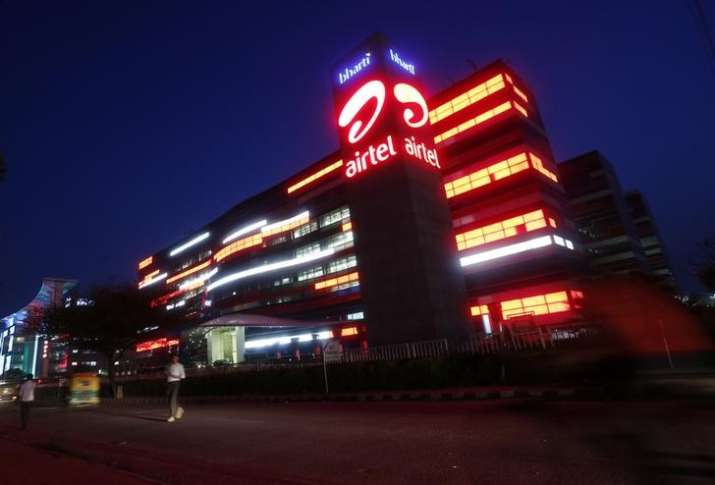 In a move that is set to benefit the 268-million customer base of Bharti Airtel, the country's largest telecom operator has decided to do away with roaming charges for its voice as well as data services.
Declaring a war on roaming charges, the company today announced free incoming calls and SMSes on national roaming besides doing away with the premium on outgoing calls. Additionally, the users will have to shell out no extra charges on data usage while on roaming, the company has said.
Death of National Roaming–Free Incoming calls/SMS,No Premium on outgoing calls while roaming in #India for our customers #NORoamingCharges pic.twitter.com/cqJ0AfXI8m

— Bharti Airtel (@airtelnews) February 27, 2017
Airtel's plans will mean that a customer will no longer have to pay for incoming calls and SMSes on roaming. While outgoing calls will be free from any premium, no roaming charges will apply to voice and data services on its network.
Watch to learn how #Airtel is going redefine the global telecom landscape @airtelindia @Airtel_Presence pic.twitter.com/UckQbcNyHI

— Bharti Airtel (@airtelnews) February 27, 2017
The move comes close on the heels of fresh entrant Reliance Jio's new pricing plan that also promises to keep all domestic voice calls to all networks free.
Under the current scheme of things, standard charges are levied on a Bharti subscriber if s/he doesn't activate a roaming pack. The standard rates are 80 paise per minute for a local call, Rs 1.15 per minute for an STD call and 45 paise per minute for an incoming call.
Analysts expect the move to hurt Airtel's revenues but also see it as a step that will keep the telco in contention in the intensifying tariff race. Bharti reported a 55 per cent plunge in net profit in the December quarter, its worst in four years, on a first-time drop in revenue. 
The entry of the Mukesh Ambani-led Reliance into the telecom sector has already brought a sea of change in industry dynamics. The price wars that Reliance Jio has triggered have seen incumbents scrambling for offers to stop its customer base from eroding.
Incumbent operators like Vodafone and Idea have also slashed rates since Jio's entry. Last October, Vodafone made incoming calls to its network free while on roaming. While Vodafone is not listed on an Indian bourse, Idea Cellular posted its first ever net loss since listing in 2007.
In another move aimed at making things convenient for its customers who travel overseas, Bharti is planning to simplify activation and billing. The move will help India's biggest phone company to encourage subscribers to use its international roaming packs.