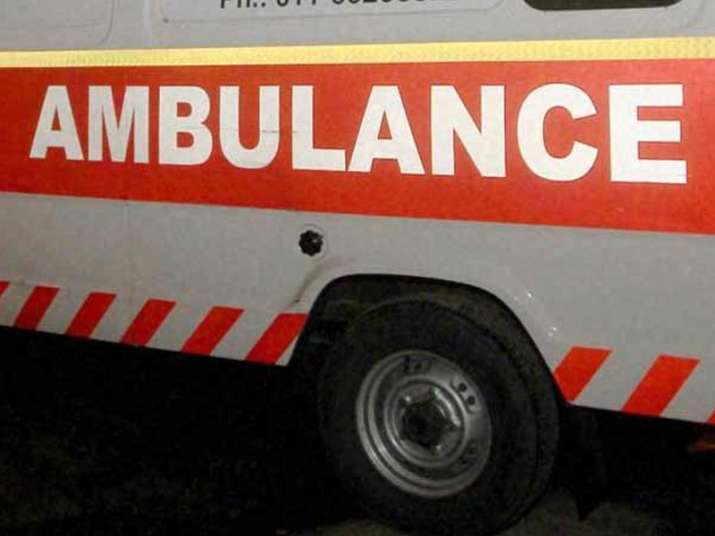 The demand for an end to the prevalent VIP culture in the country may have gained momentum is the past few years, but the ground realities throw up a new tragedy every day. 
In a shocking incident reported from the national capital, an ambulance carrying a cancer patient was made to wait as the convoy of a visiting dignitary was to pass. 
In a video posted on social media, that has now gone viral, an ambulance, carrying a bleeding child, was stopped for a few minutes near Indira Gandhi Indoor Stadium in central Delhi since the road was barricaded for VIP movement. 
In the video, people were seen asking the police officials to let the ambulance go. But the officials didn't heed to their requests and made the ambulance wait for road clearance signal from upper authorities. 
The incident took place near gate number 14 of the Indira Gandhi Indoor Stadium near IP Estate. The route was blocked for public movement since Malaysiya's head of state was to pass from the area. 
Police, on its part, said that they followed the protocol and it took a couple of minutes to let the ambulance go. 
"The ambulance was stuck behind several cars. We got the passage cleared and brought it ahead. In a span of few minutes, it was allowed to go," said a senior police officer. 
No one from the child's family has approached police so far. 
Till the time of filing this story, the video had been shared more than 7700 times and viewed by over 3 lakh people.