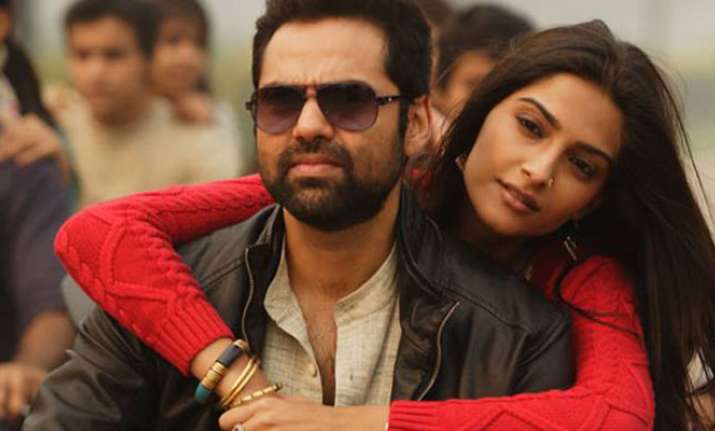 'A fair and beautiful bride needed', remember this line? This indicates the dislike and disdain of Indians for dark skin and unfortunately, it is getting normalised now. On Wednesday, actor Abhay Deol ripped into Bollywood A-listers like Shah Rukh Khan, Sonam Kapoor, Shahid Kapoor and Deepika Padukone for endorsing fairness creams and making it a legit quest. And this is not the first time anyone from the industry has raised the issued.
Time and again, actresses have revealed how they faced situation where they felt slighted because of dark complexion.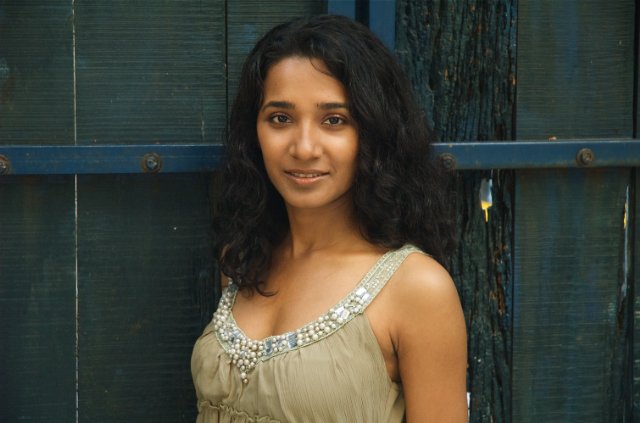 Tannishtha Chatterjee
Tannishtha Chatterjee, a talented actress who was seen in Radhika Apte-starrer Parched left Comedy Nights Bachao 2 in between after comedians made fun of her dark complexion on the show. The lady then narrated the whole incident in a Facebook post ridiculing the show for its racist content.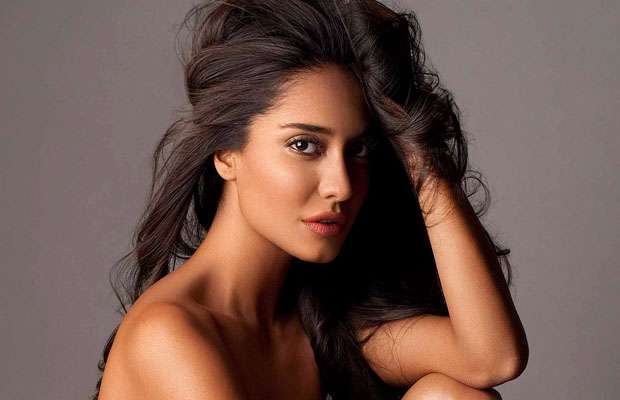 Lisa Haydon
Lisa Haydon, who has sizzled on the cover of many magazines also became the victim of discrimination on the basis of her skin colour. While promoting her film on Comedy Nights Bachao, some embarrassing comments were made on her skin colour.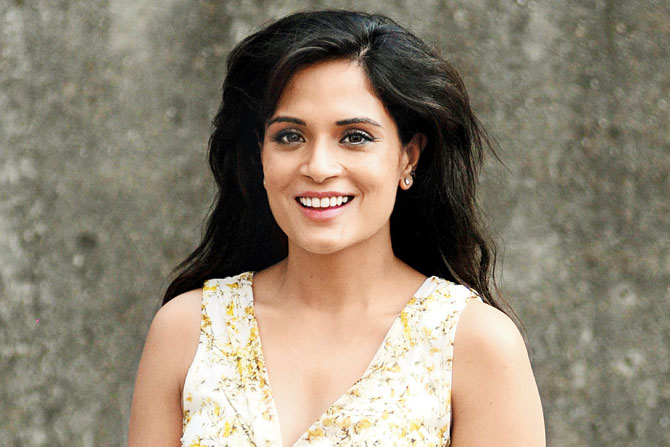 Richa Chaddha
Richa Chaddha or our favourite Bholi Punjaban also made a shocking revelation when she said that she was not considered beautiful because of her dark skin during her days of struggle.
Also Read: Fairness cream row: Sonam Kapoor takes a dig at Abhay Deol, gets trolled
People have grown up watching fairness cream advertisements. In this patriarchal society, the mentality has been like --  only fair girls are beautiful -- for those who are dark-skinned, there are celebrities endorsing fairness creams.
But, there are few stars like Kangana Ranaut, Taapsee Pannu and Anushka Sharma, who vehemently refused to join the bandwagon of these fairness brands.
Though, India is progressing but judging someone on the basis of complexion indicates that there is still more left for people to learn.