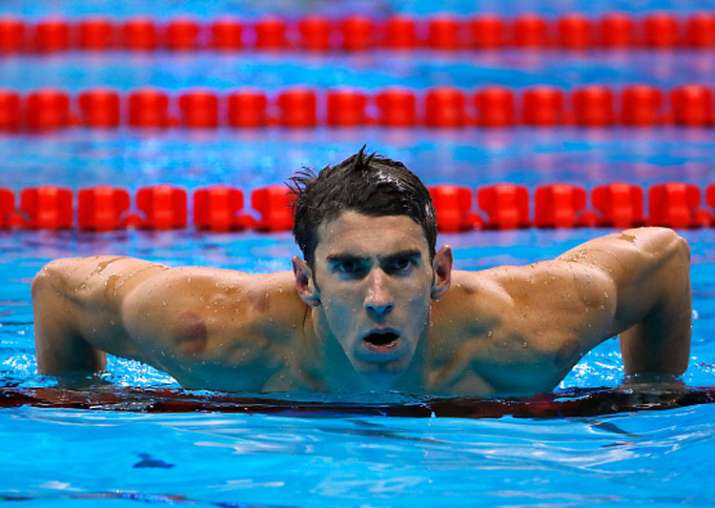 US Olympic great Michael Phelps recently raced in a 100m race. Not against a human this time as Phelps decided to up the ante as the swimmer took on the challenge of racing a great white shark. Yes, this is no joke. Phelps did race a shark and lost by just two seconds. The only trick was that the human and the sea creature did not race on the same track. 
Phelps raced a computer generated white shark. Discovery channel broadcast the race between Phelps and the shark separately. 
Phelps had made the entire world believe that he would race a shark, but what the viewers saw was a computer generated footage of a shark race separately put alongside the 28-time Olympic gold medalist in the race. 
A human can go up to 8-10/ kmph while swimming whereas a shark can go further than 25 kmph. Although the US athlete represents the peak of human athletic prowess, the swimmer was certainly no match for the shark. 
With the race being a computer simulated broadcast, it left an innumerous amount of viewers disappointed. Twitter has exploded with the fact that the swimmer was against a stimulator. The viewers have definitely made their opinions known. 
Meanwhile, Phelps has tweeted that he wants a rematch in warmer waters. 
Rematch? Next time..warmer water. #SW30 @Discovery @SharkWeek

— Michael Phelps (@MichaelPhelps) July 24, 2017