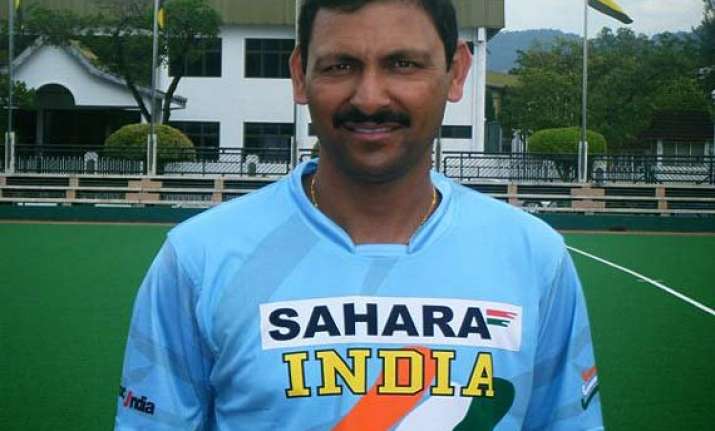 Johor Bahru (Malaysia):  Elated at his team retaining the Sultan of Johor Cup title after beating Great Britain 2-1 in the final here Sunday, India's Under-21 hockey coach Harendra Singh said the squad showed that it can emerge as one of the strongest forces in the sport.
"This team has shown immense potential to emerge as the one of the best teams in the world with the kind of class and dignity they have played with. It was anyone's game after the scores were tied in the 55th minute," Harendra said after India's win at the Taman Daya Hockey Stadium here.
"Our aim was to concentrate on the interception and keeping the possession of the ball as well as keeping a composed attitude in the game as soon as the second half started. I am proud to see that the team worked on the exact framework and preserved the title."
In the final, drag-flicker Harmanpreet Singh scored both the goals for India in the 46th and 70th minutes while Samuel French (55th minute) was the lone goal scorer for Great Britain.