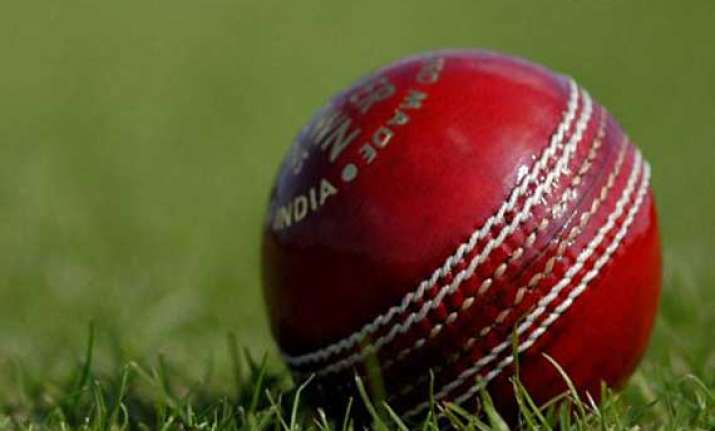 Cape Town, South Africa: A former first-class cricketer in South Africa has died after being hit on the side of the head by the ball while batting.
National body Cricket South Africa says Darryn Randall, a wicketkeeper-batsman who played four first-class games for the Border province in 2009, died on Sunday in the hospital after being struck and collapsing in a league match.   
CSA says the 32-year-old Randall was hit on the side of the head by the delivery and could not be revived at the hospital in the southern town of Alice in the Eastern Cape. It was not clear if he was wearing a helmet.   
CSA chief executive Haroon Lorgat expressed the federation's condolences and said it would be offering counseling to those involved in the match.