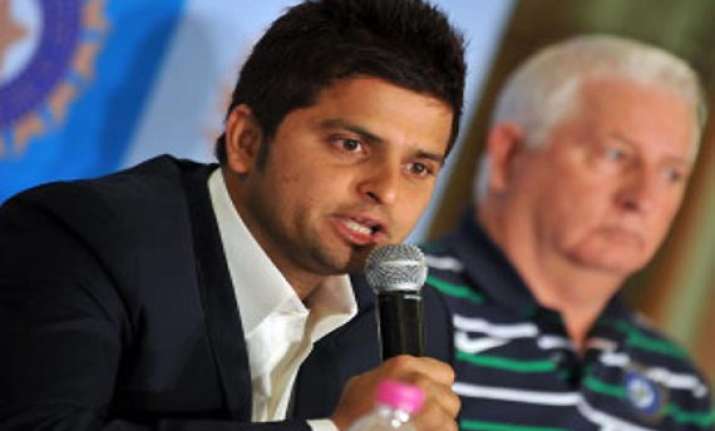 Ranchi: India batsman Suresh Raina on Tuesday said that the team will try to level the seven-match series against Australia in the fourth game here on Wednesday.
"We are focused on the match. Every day is a new day in cricket. The bowlers have worked hard during the practice match," said Raina at a press conference at Jharkhand State Cricket Association (JSCA) stadium here.
He said "the team will come to field with positive mind.
Ishant Sharma
has also worked hard in last two days".
Raina spoke about the new ODI rules as they were creating difficulties for the bowlers.
"The two balls from either side are a concern for us. There cannot be excuses and we have to perform well under circumstances," said Raina.
Under new ODI rules, new ball is used from both ends.