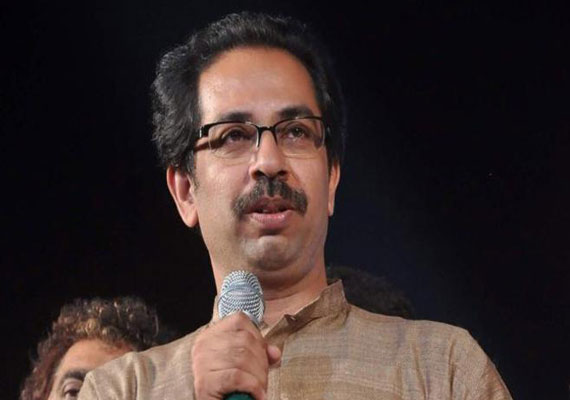 Mumbai, July 22: Shiv Sena President Uddhav Thackeray will not celebrate his 53rd birthday here Saturday (July 27) in deference to his late father.
"This year, I am not going to celebrate my birthday in any manner, Shiv Sainiks please take note," Thackeray said in a personalised statement here Monday in the party mouthpiece 'Saamana'.
Thackeray added that the party workers have still not recovered from the demise of its supremo, Bal Thackeray, last November.
Besides, last month, landslides and floods had killed thousands and turned many places into ruins in Uttarakhand, he pointed out.
"Under such circumstances, how is it possible for me to celebrate my birthday? Instead, I urge my well-wishers to work towards achieving Bal Thackeray's dream of flying the party flag atop Maharashtra Legislature (capture power in the next elections)," Udhav Thackeray said.
The Shiv Sena usually celebrates the birthdays of its top leaders in style with rallies, public events, distribution of sweets and other social-cultural programmes.