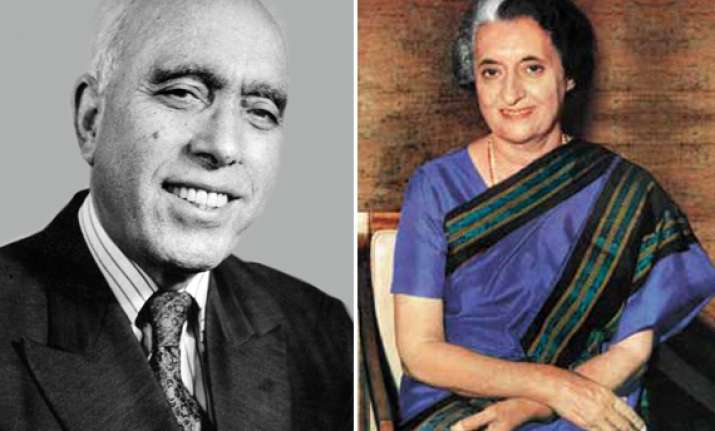 Srinagar, Dec 13: For nearly 37 years, Jammu and Kashmir's regional National Conference (NC) has been criticizing the central government for not implementing the terms of the 1975 Indira-Abdullah accord. All of a sudden, some elements of the NC leadership now say there was no accord.
After 22 years of estrangement from mainstream politics, the NC founder, the late Sheikh Muhammad Abdullah, assumed power in Jammu and Kashmir in 1975 following the signing of the accord by his emissary, Mirza Afzal Beg, and then prime minister Indira Gandhi's emissary, G. Parthasarthy.
The terms of the accord included renaming the chief minister as the Wazir-e-Azam and the governor as Sadr-e-Riyasat, the nomenclature in vogue before the Sheikh's arrest in 1953. The accord also said central laws extended to Jammu and Kashmir after 1953 would be reviewed and would be revoked in case they impeded the state's special status.
Sheikh Nazir, NC general secretary and nephew of the party's founder, now says the late Sheikh had not signed the 1975 accord at all.