Follow us on New Delhi : Today is the 36th death anniversary of great freedom fighter and one of the most revered political leaders of independent India, Jayaprakash Narayan.
Jayaprakash Narayan was born on 11 October, 1902 in Sitab Diara of Saran district. He came from a Kayastha family and was the fourth child of Harsu Dayal Srivastava and Phul Rani Devi.
He is popularly referred to as JP or Lok Nayak (people's hero).
Jayaprakash Narayan is remembered for leading the mid-1970s opposition against Prime Minister Indira Gandhi. He led the fight against the Emergency imposed on the country by the then Prime Minister Indira Gandhi on 25 June 1975.
At the age of 9, Jayaprakash Narayan left his village to enroll in class 7 of the collegiate school at Patna. In 1918, he undertook the 'State Public Matriculation Examination' and won a District merit scholarship to Patna college.
At the age of 18, Jayaprakash Narayan was married to Braj Kishore Prasad's daughter Prabhavati Devi (14) in October 1920.
Once Narayan went to listen Maulana Abul Kalam Azad speech in Patna against the non-cooperation movement launched by Mahatma Gandhi.
Jayaprakash Narayan got influenced by Maulana's call to give up English education. He took the Maulana's words to heart and left Patna College ahead of his examinations. He joined the Bihar Vidyapeeth, a college run by the Congress.
At the age of 20, Jayaprakash Narayan sailed aboard the cargo ship Janus while Prabhavati remained at Sabarmati. He reached California on 8 October, 1922 and was admitted to Berkeley in January 1923.
In Wisconsin, he was introduced to Karl Marx's Das Kapital. He returned from the US to India in 1929 as a Marxist. He joined the Indian National Congress on the invitation of Jawaharlal Nehru and joined the Indian independence movement.
He was jailed and tortured several times by the British.
In 1932, when Jayaprakash Narayan was imprisoned in Nasik Jail for civil disobedience against British rule, he met Ram Manohar Lohia, Minoo Masani, Achyut Patwardhan, Ashok Mehta, Yusuf Desai and other national leaders.
Return to Bihar politics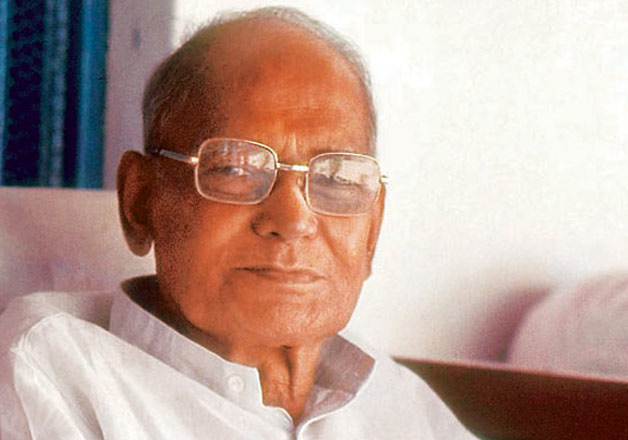 Jayaprakash Narayan returned to state politics in 1960s. On 8 April 1974, Jayaprakash, 72, led a silent procession at Patna against high inflation, unemployment and lack of supplies and essential commodities. The procession was lathi charged. On 5 June 1974, he addressed a large crowd at Gandhi Maidan in the state capital.
In 1974, he led the students' movement in the state which gradually developed into a popular people's movement known as the 'Bihar Movement' or 'JP Movement'.
Emergency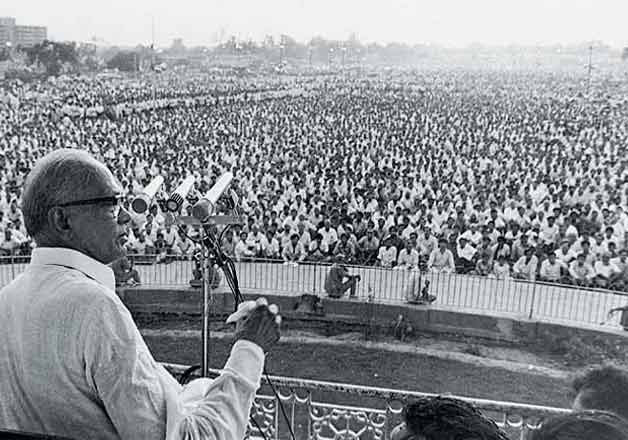 After Allahabad High Court held Indira Gandhi guilty of violating electoral laws, Jayaprakash Narayan launched a social transformation campaign and termed 'Sampoorna Kraanti' (Total Revolution).
Immediately afterwords, Indira proclaimed a national Emergency on the midnight of 25 June 1975. Narayan, opposition leaders, and dissenting members of Indira's party were arrested immediately.
The emergency was revoked on 18 January, 1977.
The Janata Party was formed under Jayaprakash Narayan's guidance and was voted to power. It was the first non-Congress party to form a government at the Centre.
Death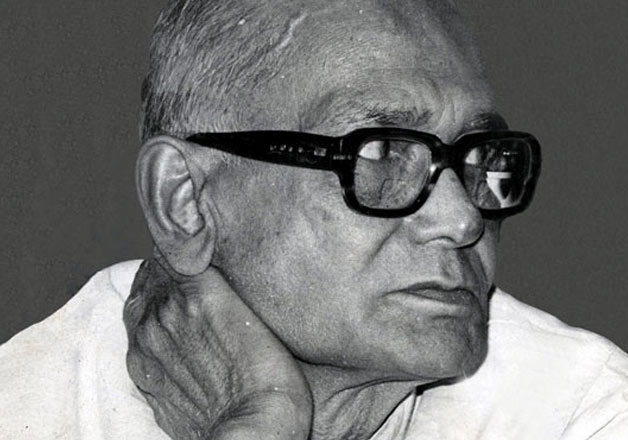 He died in Patna on 8 October, 1979 due to prolonged illness.
Awards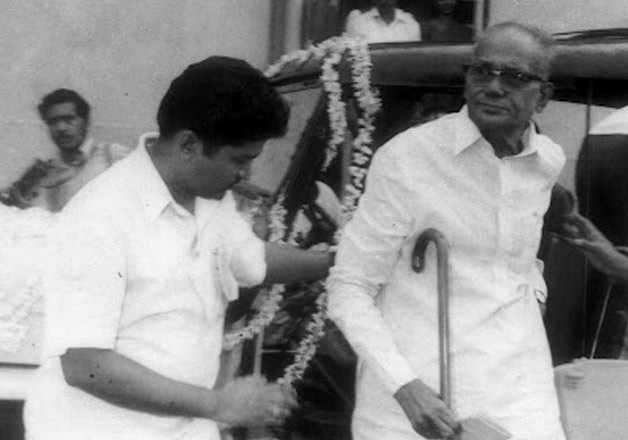 In 1999, he was posthumously awarded India's highest civilian award, the Bharat Ratna.
He was given Magsaysay award for Public Service in 1965.
The Patna airport, Lok Nayak Jayaprakash Airport, is also named after him.