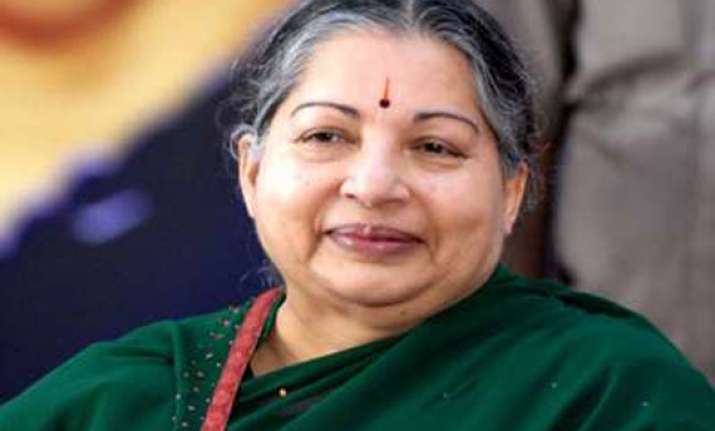 Chennai, Feb 25: Prime Minister Manmohan Singh Sunday greeted Tamil Nadu Chief Minister J.Jayalalithaa on her 65th birthday.
A statement issued by the state government here said the prime minister greeted Jayalalithaa over the phone on her birthday.
Tamil Nadu Governor K. Rosaiah, Leader of Opposition in the Lok Sabha Sushma Swaraj of the BJP, Communist Party of India national secretary D.Raja,, many MPs, members of the Tamil Nadu assembly, industrialists and others also greeted Jayalalithaa.
At the AIADMK party headquarters here, senior leaders, state ministers and others were present when a cake weighing 65 kg was cut and distributed.
Across the state, AIADMK leaders and cadres celebrated Jayalalithaa's birthday. The chief minister is also the general secretary of the AIADMK.