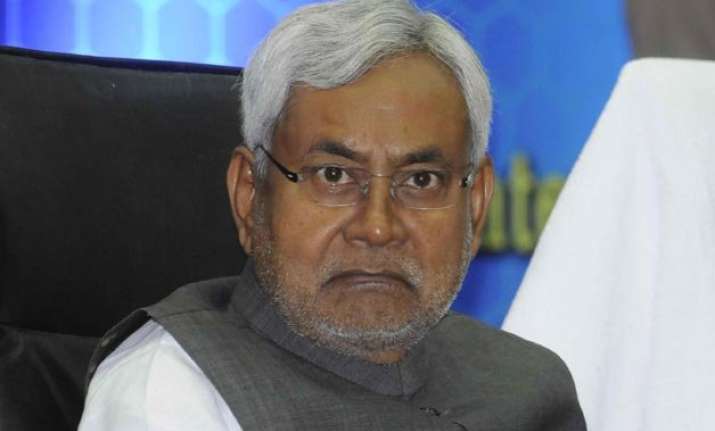 Patna: Bihar Chief Minister Nitish Kumar on Sunday said he will not seek votes in the assembly elections to be held later this year if he cannot improve the power situation in the state.
Nitish Kumar, in his latest Facebook post, said he was reiterating the stand he had made three years ago to improve the power situation and provide electricity to the villages.
The Janata Dal-United leader recalled that three years ago on the occasion of Bihar Diwas, he had launched work in this regard on a big scale and promised to fulfill it before the 2015 polls.
"I will not ask people to vote for us in the next state assembly polls if we fail to provide electricity to each village in Bihar by 2015," he had said at that time.