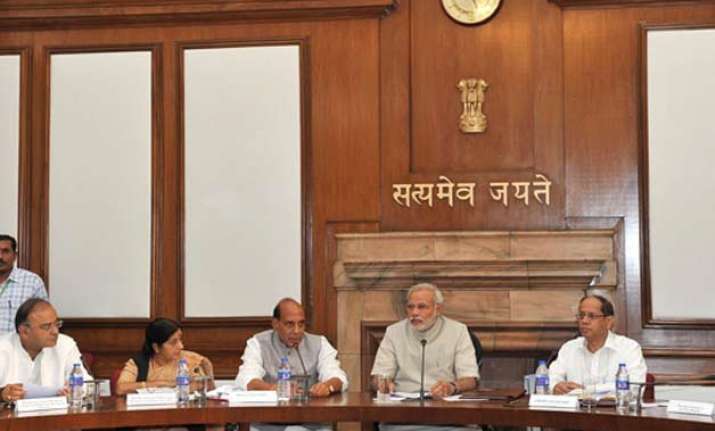 New Delhi: The Narendra Modi government intends to bring Bills on all the eight ordinances including the Land Acquisition Bill, Insurance Laws (Amendment) Bill and the Coal Mining Bill in the Lok Sabha soon after the budget presentation and Motion of Thanks to the President's address.
It has plans to first introduce the Coal Mining (Special Provisions) Bill, 2015 soon after the Holi break of the Parliament. It is learnt that Coal Minister Piyush Goyal will introduce the new bill.
 "Though the date for introducing the Bill has not been decided yet, the government has conveyed to all parties that it will bring this legislation in the week starting March 9," a union minister told Economic Times.
Government had promulgated ordinances on the three key bills in the winter session of the Parliament. These were - Coal Mining (Special Provisions) Bill, 2014; Insurance Laws (Amendment) Bill, 2008; and the Motor Vehicles (Amendment) Bill, 2014.
Government deferred the Motion to withdraw these three bills in Rajya Sabha after the opposition announced that it is opposed to the proposal.
Land Acquisition Bill is still stuck in the Lok Sabha as Congress, Left as well as NDA allies like Shiv Sena and Lok Janshakti Party are opposed to it; all terming the Bill as 'anti-farmer'.
But the union ministers are confident that the government will get some of the regional parties on board and manage to get the bills passed in the Upper House as well.