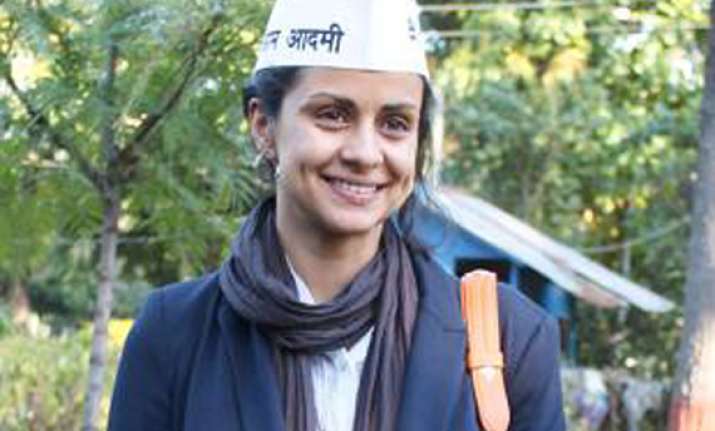 Mumbai: Actress Gul Panag, who is said to have started a 'Twitter war' with Kirron Kher, her competition in the forthcoming Lok Sabha elections, says she did not intend to poke fun at the veteran artist as she harbours love and respect for her.
The two Bollywood actresses of different generations, both sharing the common trait of dimpled cheeks, are competitors for the elections.
While Kirron is representing the Bharatiya Janata Party (BJP) in Chandigarh, Gul is contesting on an Aam Aadmi Party (AAP) ticket from the same constituency.
Last week, Gul tweeted: "Doubt if I'll have the energy to run around like this and serve my people when I'm 60. I guess that's why there's normally a retirement age."
To this, Kirron, 58, had retorted with sufficient sarcasm, saying: "For me life starts at 60 and I have the blessings of my 101-year-old father to fight this contest and emerge victorious."