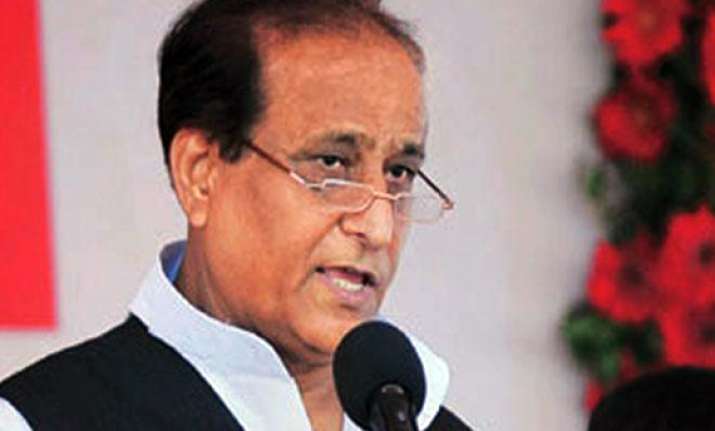 New Delhi, Aug 9: UP minister and Samajwadi party leader believes that India should abolish the present civil service system in India as it was given by Britishers who themselves are not using it anymore.
"This is a British system. They had introduced it but they themselves are not using it. Be it China, Europe, America, Japan or the Gulf, this system exists nowhere. Why? Is it only these people (IAS officers) who are just 2000, 3000 or 10000 in number who can run the country? Is the population of over 125 crore illiterate, incapable or fools? They can also run the country," Azam Khan said.
Azam Khan also blasted UPA chairperson Sonia Gandhi for writing letter to the Prime  Minister Manmohan Singh on IAS officer Durga Shakti Nagpal's suspension.
"The Congress has reduced to a level that Sonia Gandhi herself now writes letters in transfer cases. Such suspensions are a matter of routine," said an angry Azam Khan.
Azam Khan also criticized the media for blowing Durga Nagpal's suspension out of proportion.