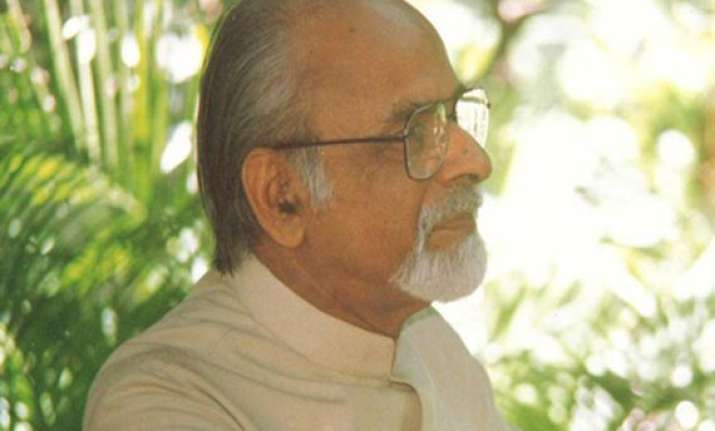 Gurgaon, Nov 28: The condition of former prime minister Inder Kumar Gujral remains "very critical", a doctor said Wednesday.
"His condition is the same as yesterday -- very critical," K.L. Sehgal, a doctor from the Medicity Medanta Hospital here, told IANS.
On Tuesday, Gujral fell unconscious and his urine output was blocked.
Gujral, 93, was admitted to Medicity with a lung infection Nov 19, and is still on the ventilator support.