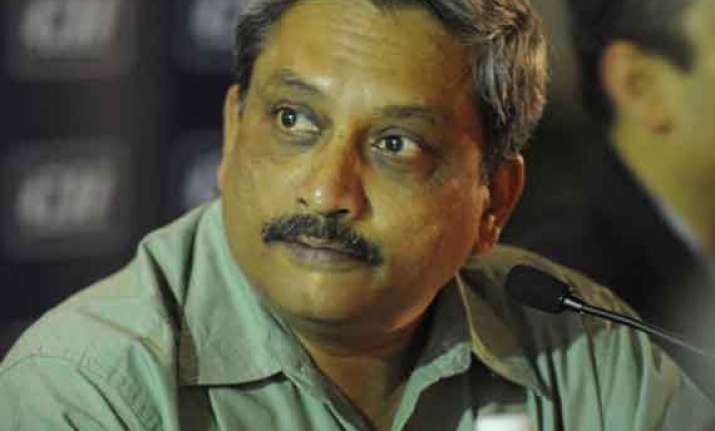 Panaji: Goa villagers, protesting against illegal transportation of iron ore from a site, Tuesday demanded an apology from Chief Minister Manohar Parrikar for the arrest of 34 protestors, including women and an 85-year-old man.
Submitting a memorandum of demands to Prasanna Acharya, director for mines and geology, Abhijit Prabhudessai, a spokesperson for the protestors from Cavrem village, said the local residents should be allowed to peruse through the files related to e-auctioning of the iron ore from the site.
Cavrem village is located over 50 km from the state capital Panaji.
"There was no government official present during the transportation of the e-auctioned ore. No one knows how much ore is being lifted. There is no clarity about the amount of ore which is being taken from the mining site," Prabhudessai said.
Just before lifting the ban on mining last month, the Supreme Court allowed the sale of extracted iron ore by e-auction to the highest bidders. One of the lots of the ore was situated in Cavrem, which was at the centre-stage of the illegal mining scam.