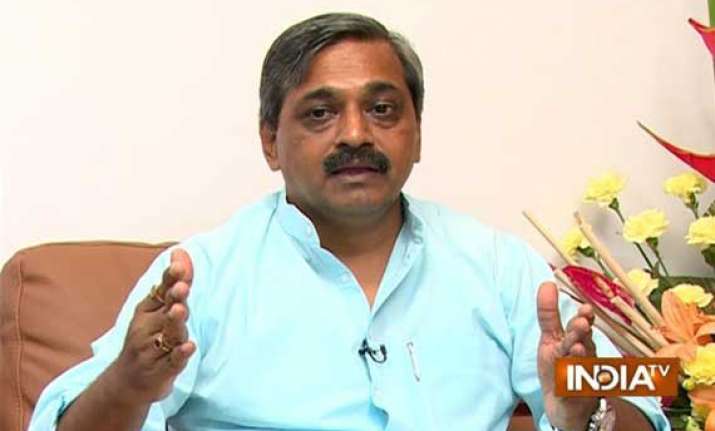 New Delhi: Three days ahead of the next Supreme Court hearing on government formation in the capital, Delhi BJP today reviewed the political situation and indicated its readiness to face fresh elections instead of capturing power without having a clear majority.  
At a meeting, presided over by Delhi BJP chief Satish Upadhyay, a number of senior leaders argued in favour of going to elections than forming a government by "managing the numbers" which they felt may hurt the image of the party and Prime Minister Narendra Modi.
Sources in BJP said the meeting felt that "Modi wave" was still going "strong" and the party will emerge victorious if it goes to seek fresh mandate in Delhi.  
"The meeting felt that the party will be able to serve people of Delhi with full dedication if the party comes to power with a clear majority. That is why the leaders have preferred going to polls," said a senior party leader, adding that any final decision on the issue will be taken by the central leadership.
The Supreme Court on September 9 had asked the Centre to apprise it on October 10 the outcome of the process undertaken by Lt Governor Najeeb Jung on government formation in Delhi, saying "alleged horse-trading" will continue if a decision is not taken.
On September 4, Jung had sent a letter to President Pranab Mukherjee seeking permission to call BJP, the single largest party, to take a shot at power though it is well short of majority in the Assembly.
Asked what the party would do if the Lt Governor invites BJP to form government, the senior leader said the party might turn down the offer. "We do not have the numbers to form the government. The chances of the LG inviting us to form government is very less."