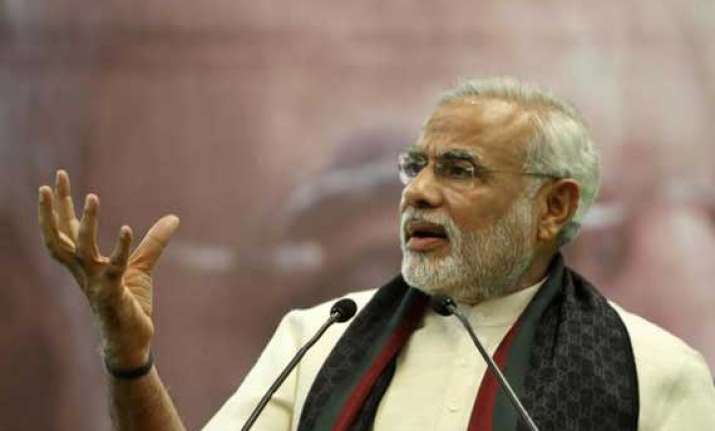 Ahmedabad: A day after two Gujarat MLAs quit to join the BJP, the Congress alleged that Chief Minister Narendra Modi was promoting corruption and luring legislators and others with money.
"Today, there is a large scale corruption in Gujarat. He lures Congress MLAs with money. Why he lures them, what is the need for him, he already has 117 MLAs. In my opinion, he does it through corrupt practices and lures them by giving them money," senior party leader Dinsha Patel said here.
Yesterday, two Gujarat Congress MLAs had resigned from the party and from the legislative assembly. Later, they extended support to BJP. Five MLAs have quit Congress to join BJP in just one month.
Patel, a Cabinet Minister in the UPA government and a five-time MP from Gujarat, also questioned the source of funding of Modi's recent rallies.
"Money is being spent like anything, each and every rally costs Rs 4-5 crore. I don't know who funds him (Modi) but he does not own a bank.... There must be some industrialists who are funding him," he said.