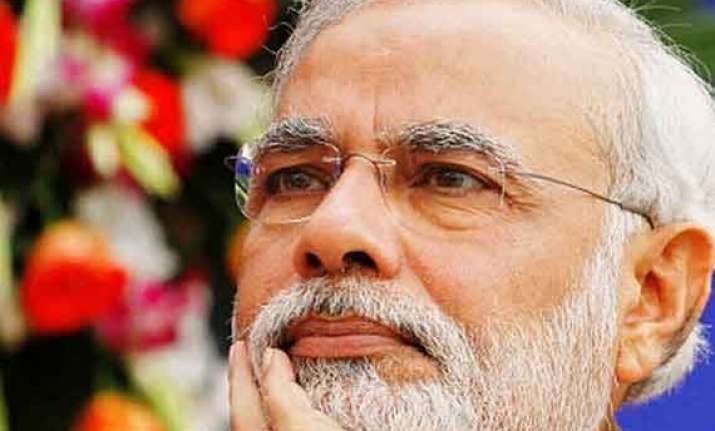 New Delhi: The Congress Monday attacked Narendra Modi on his alleged links with a "hawala kingpin" whose house and office in Gujarat were searched by the Enforcement Directorate but the BJP dismissed the allegations as showing "bankruptcy of the Congress". A BJP leader posted a photograph of Congress MP Mohammad Azharuddin with the same man but removed it soon.
The Congress attack on the Bharatiya Janata Party prime ministerial candidate came a day after BJP released a video of Congress president Sonia Gandhi's son-in-law Robert Vadra's land deals and alleged "corruption under patronage."
Congress party spokesman Randeep Surjewala alleged at a press conference here that the "hawala kingpin" was a "well-known BJP supporter and protege of Shri Narendra Modi".
But BJP sought to strike back within hours of the Congress presser with Amit Shah, a close aide of Modi, re-tweeting a picture of the same alleged hawala trader with cricketer-turned-politician Azharuddin.
However, the retweet was deleted soon after it was posted by Shah.