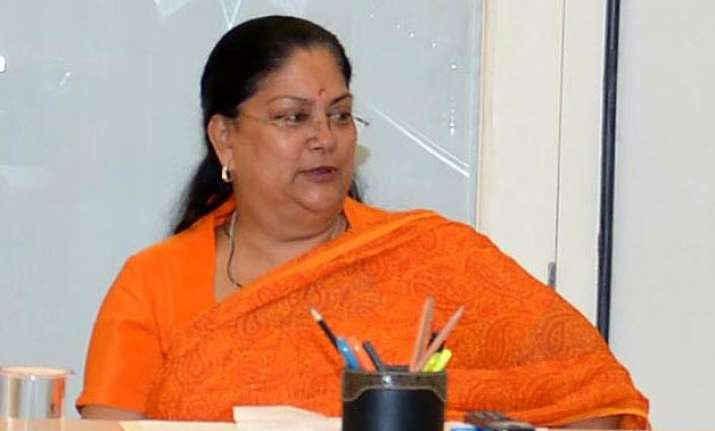 Jaipur: A chadar (holy cloth) sent by Rajasthan Chief Minister Vasundhra Raje was today offered at the shrine of Khawaja Moinuddin Chisty here on the occasion of 803rd Urs of the revered Sufi saint.
A delegation of Rajasthan government on behalf of CM offered the chadar at the dargah of the sufi saint in Ajmer.
Public Works Department Minister Yunus Khan, Raj MoS for Education Vasudev Devnani, Women and Child Development MoS Anita Bhadel and BJP leader Shahnawaz Hussain offered the holy cloth.
Khan also read out the message sent by Raje. MLAs from Ajmer district and other local public representatives were also present on the occasion, according to a government release.