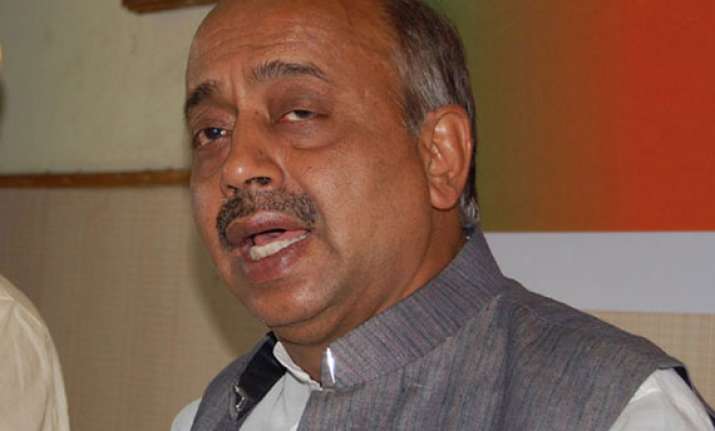 New Delhi: Terming him as "Ghoshna Mukhyamantri", BJP today attacked Delhi Chief Minister Arvind Kejriwal for making tall promises and not fulfilling them.
"Kejriwal is a Ghoshna Mukhyamantri (a chief minister who announces new schemes). Why is there no talk on unauthorized colonies, ration cards and rampant corruption in the state?  The government only believes in making announcements without actually implementing them," Delhi BJP President Vijay Goel told reporters here.
He is trying to hide his government's failure by announcing new schemes, Goel said.
The state BJP unit will also conduct a survey wherein citizens of Delhi will be asked if they are satisfied with the policies and governance of the AAP government, he said.