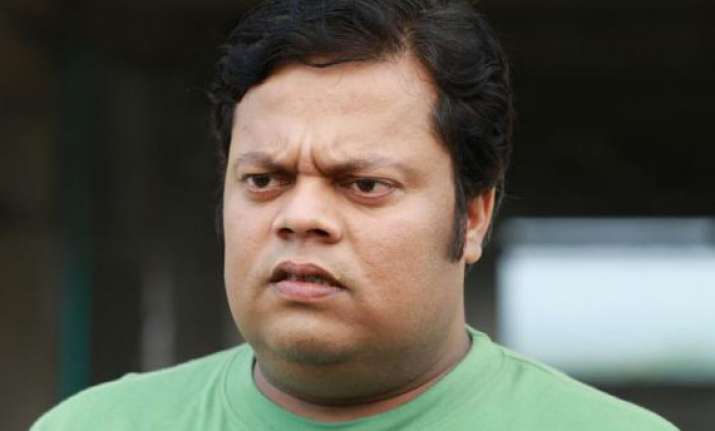 Kochi: Can you believe that a person can be arrested just for laughing during speech of a political leader, especially in a vibrant democracy like India?
But it has happened in India's one of  the progressive states- Kerala.
Actor Anoop Chandran was arrested by Kerala Police on the charges of disrupting a Youth Congress function.
And how did he disrupt- by daring to laugh midway the speech of a Youth Congress leader.