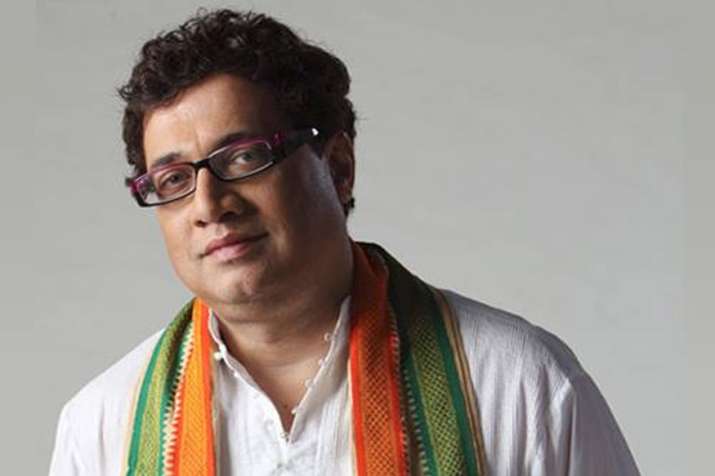 The Trinamool Congress on Thursday accused the Narendra Modi government of "murdering" Parliament by way of avoiding and bypassing parliamentary scrutiny of government legislations.
"The BJP is murdering Parliament. In this BJP regime, only nine out of 74 bills passed have been scrutinized by a Parliamentary committee. In contrast, from 2009 to 2014, 66 out of 116 bills passed were scrutinised by Parliamentary committees," Trinamool legislative party leader in Lok Sabha Sudip Bandyopadhyay and Rajya Sabha leader Derek O'Brien said in a statement.
On Wednesday, the Modi government got the Finance Bill passed in the Lok Sabha without any discussion.
Earlier, it got the controversial triple talaq bill passed in the Lok Sabha during the winter session after a very brief discussion or accepting any amendments moved by some of the members.
In the Rajya Sabha, the government has persistently refused to refer the Bill to a Select Committee of the House for closer scrutiny despite insistence on the same by almost every opposition party.
On Thursday, in the Rajya Sabha, Deputy Chairman P.J. Kurien asked the agitating members to give him "five minutes to dispose of the business", which included the Finance Bill and two Appropriation Bills that were listed in the day's business for discussion and returning to the Lok Sabha.
However, Leader of Opposition in Rajya Sabha Ghulam Nabi Azad objected to the Chair's remarks saying no Bill should be passed in five minutes without a discussion on it. 
The Rajya Sabha however has no powers to move or amend any money bill on its own and it is the Lok Sabha's prerogative to accept or reject any amendments moved by the upper House on any money bill.