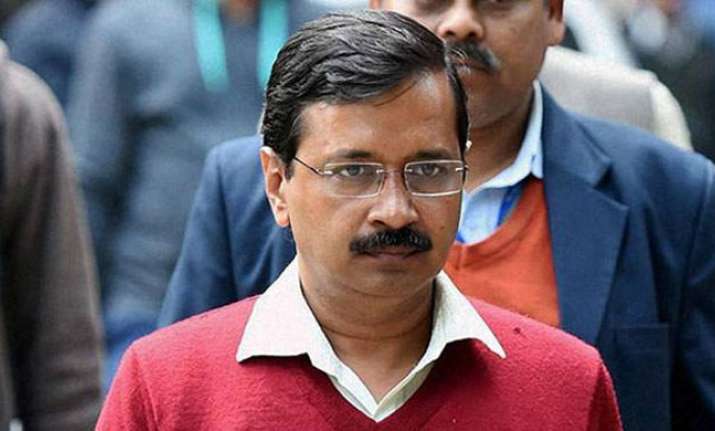 The Supreme Court today dismissed Delhi Chief Minister Arvind Kejriwal's plea seeking a stay on trial court proceedings in a criminal defamation case filed against him by Finance Minister Arun Jaitley.
Kejriwal had asked the court to suspend the criminal defamation case filed by the Finance Minister. He contended before the apex court that the proceedings before a trial court should be stayed since a civil suit was already pending before the Delhi High Court and both could not proceed simultaneously.
Jaitley had filed a suit seeking Rs 10 crore in damages against the backdrop of attacks on him by Kejriwal and other AAP leaders over alleged irregularities and financial bungling in Delhi and District Cricket Association (DDCA) of which he was the president for about 13 years till 2013.
Jaitley filed a criminal defamation case against Kejriwal and five AAP leaders in the Patiala House Court, while the civil defamation case was filed in the Delhi High Court.
On October 19, the Delhi High Court had dismissed Kejriwal's plea saying there was no "illegality" in continuing it simultaneously with a civil defamation suit in the high court. The court had said there was "no prejudice" on account of a pending civil suit, and that there was no "double jeopardy".
Calling Kejriwal's plea "devoid of merit", the High Court said the criminal and civil defamation cases were "different in nature".