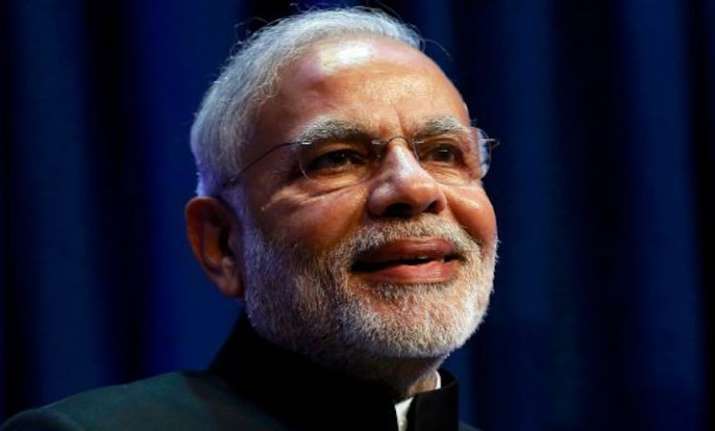 The government today said that billionaire Mukesh AMbani-led Reliance Jio and Vijay Shekhar Sharma's digital payments wallet company PayTM have issued an apology before it for using the photographs of Prime Minister Narendra Modi in their advertisements without seeking any permission.
The apology follows a notice slapped upon them by the Ministry of Consumer Affairs in February. 
The ministry, which is the custodian of prestige of High Offices like President and Prime Minister as well as historic figures, sent the notices under the Emblems and Names (Prevention of Improper Use) Act of 1950, which bars use of Prime Minister's name and picture for commercial use.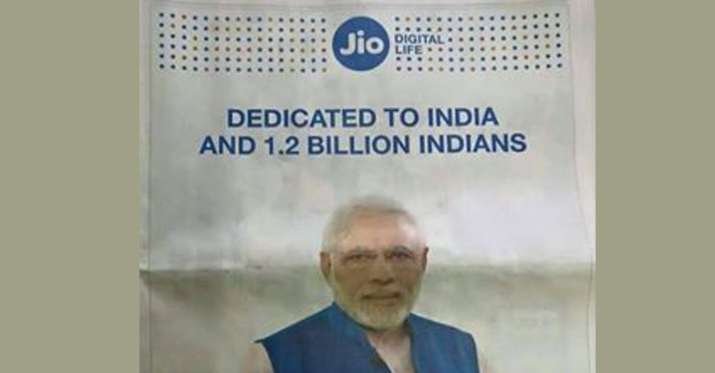 The Act provides for a nominal financial penalty for violations but more than the monetary fine holding guilty of for improper use of Prime Minister's name has ramification on the company's image.
Full-page "Joi: Digital Life" jacket advertisements were published with a photograph of the Prime Minister, dressed in a blue jacket, triggering a political controversy.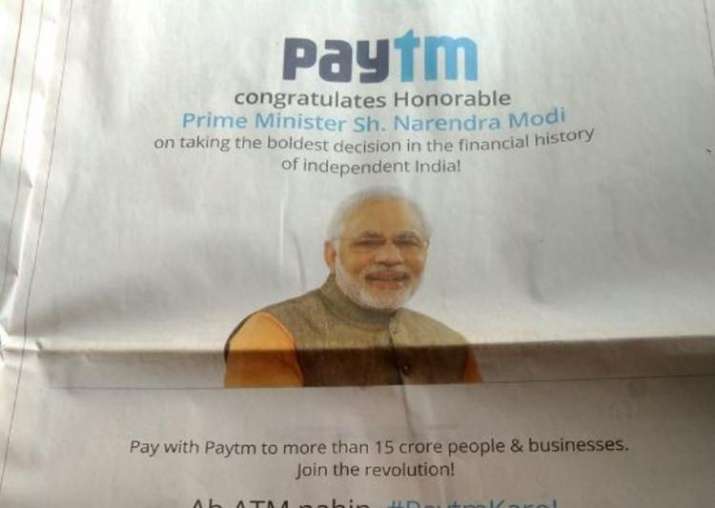 After the government announced the demonetisation decision on November 8, Paytm issued an advertisement welcoming the move as it boosted use of e-wallets likes the one it markets.
Consumer Affairs Secretary Hem Pande had said while sending out the notices that the ministry would take a call on whether any action needs to be taken against them once the companies respond to the notice. 
It is not immediately known if there is any further action that the ministry is contemplating against Jio and PayTM.