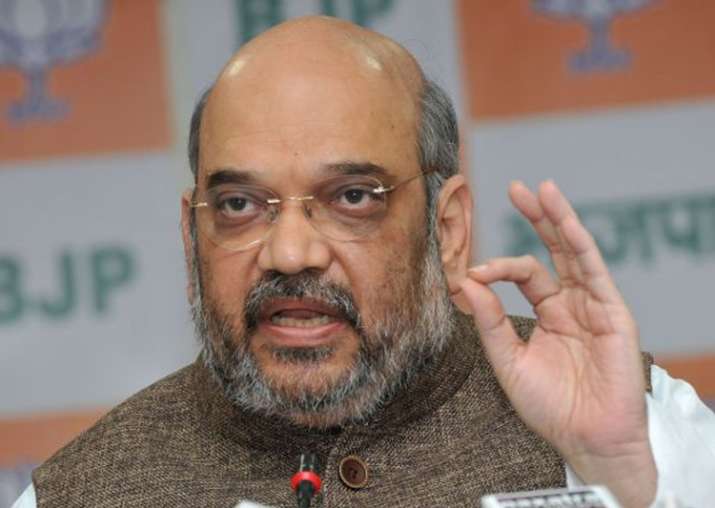 In a bid to reach a consensus over a presidential nominee for the next month's election, the ruling Bharatiya Janata Party (BJP) today formed a three-member committee to consult its allies and other political parties. In a statement issued here, the BJP said that party president Amit Shah has constituted a committee comprising senior union ministers Rajnath Singh, Arun Jaitley and M Venkaiah Naidu for holding talks with leaders of various political parties to try and evolve a consensus.
The BJP has so far not given any indication about its likely nominee, but opposition parties including the Congress have held parleys to find a consensus candidate. The opposition has made it clear they would await the choice of the ruling side before announcing its strategy. The opposition parties want that the candidate should be one who should be able to protect the Constitution, implying the choice should be a secular person.
The opposition has also said that if a consensual candidate does not emerge, they will field a candidate 'who will steadfastly defend the constitutional values'. Opposition parties will meet on June 14 to formally begin discussions on the Presidential and Vice Presidential elections.
The Presidential election will be held on July 17. 
President Pranab Mukherjee's term ends on July 24.