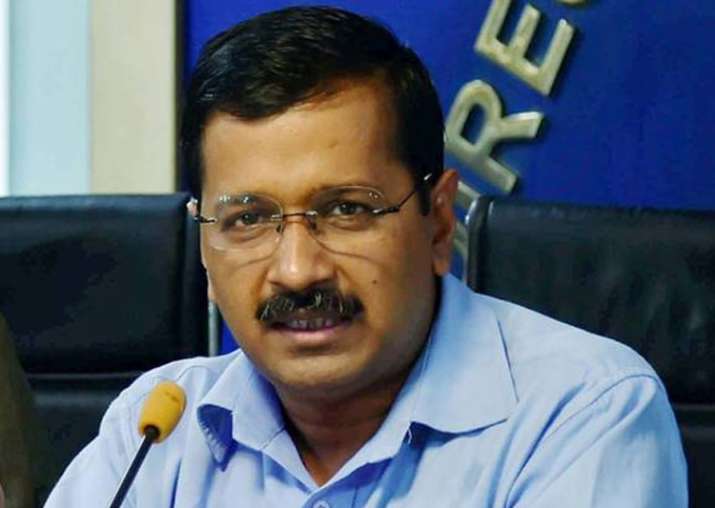 Delhi High Court today sought Chief Minister Arvind Kejriwal's reply on plea for action against him for false affidavit in defamation case filed by Union Minister Arun Jaitley. 
Justice Manmohan issued notice to Kejriwal and sought his response within four weeks. He listed the matter for December11.
Jaitley has filed a Rs 10 crore defamation suit against Kejriwal and five other AAP leaders. 
In a fresh application, Jaitley said that Kejriwal had filed a reply denying that he had instructed his senior lawyer to make derogatory comments. However, this was opposed by his former counsel Ram Jethmalani two days later.
Senior advocates Rajiv Nayar and Sandeep Sethi, appearing for the Union Finance Minister, urged the court to allow them to file a criminal complaint against Kejriwal for making a false statement and filing a false affidavit.