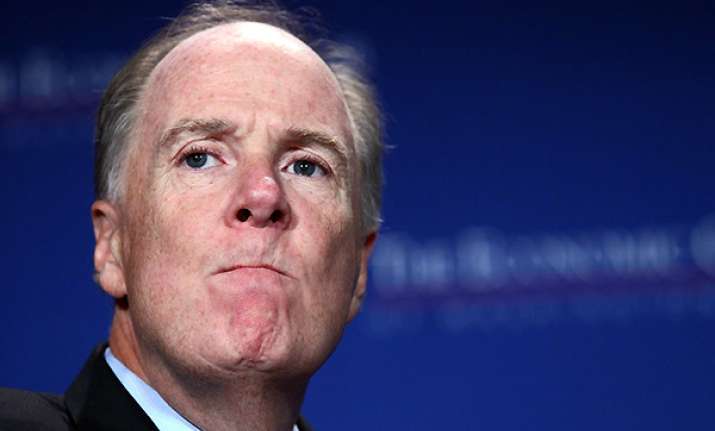 Washington, Nov 20: The US has a very "complicated" and "quite substantial" relationship with China across the board, a top official has said.

"I think that our relationship with China has, in the main, been productive and constructive. We have a very complicated and quite substantial relationship with China across the board. So I think that they understand it in that context," National Security Advisor Tom Donilon told reporters travelling with US President Barack Obama to Indonesia to attend the East Asia Summit.

"We do have economic issues," he said, which has been raised directly by Obama with his Chinese counterpart.

"You've been briefed on the conversations that we have, and they are around the appropriate contribution that China needs to make to global growth. And that goes to currency and other kinds of policies - and the specific areas beyond currency that impair the fair access of the United States and other countries into the Chinese economy," he said.

"I think the bottom line is I think they understand our strategy. I think that they understand the importance of it for the region.

We are, as I've said, just to be totally straight with you, we are in a important conversation with them about economics, which we think is important for the region and important for the United States," Donilon said.

"The other priority that we've been pressing during the course of this week and leading up to this week has been one around rules and norms. That's been an important conversation to have," he asserted.