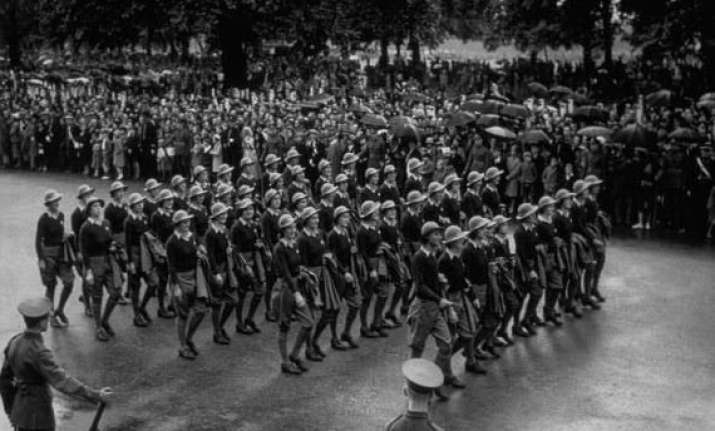 New Delhi: Before the war, it was generally expected that a working man was the main provider for his family.
But nowadays, women are recruited to many jobs which would previously have been considered too physically hard for them to perform.
They played a vital part in World war II. The war once again gave women the opportunity to show what they could do.
In the beginning men criticized when women took step to make contribution in armed forces but later when the government of nations felt that the  war was going to demand much more than the government had expected, Each branch of the armed services formed their own auxiliary corps for women.
Here are some pics of women fighting World War II: