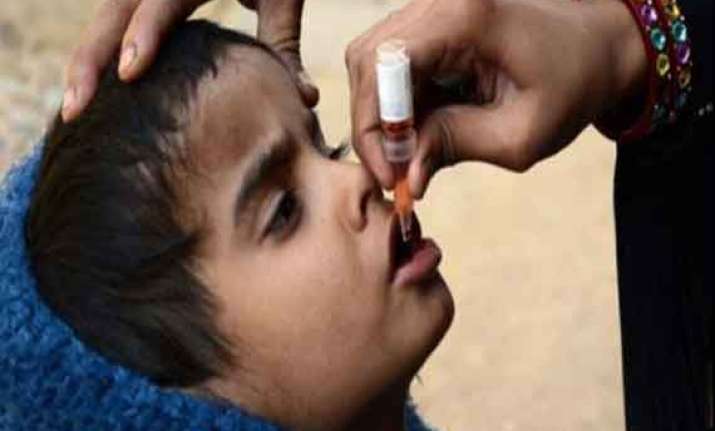 Islamabad: Pakistan observed the World Polio Day Thursday with an aim to raise awareness among masses about the damage of polio besides gathering support to boost the eradication efforts.
Pakistan is one of the four countries where polio remains endemic, and where many immunisation campaigns have failed to achieve their target, Xinhua reported citing the World Health Organisation (WHO) reports.
In March 2012, the WHO warned Pakistan that if the polio virus was not controlled, it could face serious consequences including travel and visa restrictions by a group of countries across the world.
The warning came after at least 198 polio cases, 30 percent of global cases, were reported in Pakistan in 2011.