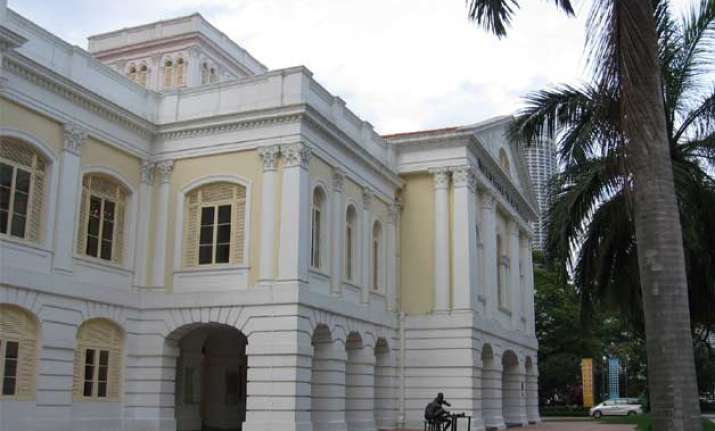 Singapore:  Indian-origin politician Inderjit Singh has announced his retirement from politics, saying he would not contest the city-state's General Election set to be held in coming months.
"I did my best to serve, and this would not have been possible without my team, the grassroots leaders and branch activists... who have become my extended family," Singh posted on social networking site Facebook yesterday.  
Born in Punjab, Singh, 55, has served as a Member of Parliament since 1997 from the Ang Mo Kio Group Representation Constituencies (GRC) along with Prime Minister Lee Hsien Loong.
The veteran was elected in the 1997 General Election under the ruling People's Action Party (PAP).  The businessman is known for his hard-hitting speeches on the impact of economic restructuring, foreign labour curbs and rising costs on small businesses.
In 2007, he warned of overcrowding and soaring costs as a result of the national growth policy.
Although official General Elections date is not set yet, the government has announced changes to electoral boundaries for 89 parliamentary seats - 13 from single seat wards and 76 from GRCs which usually combines minority ethnic representations from Malays and Indians as well as other races.
Currently, the parliament has 87 elected MPs. Others are three non-constituency MPs who lost marginally in the last elections and nine nominated MPs with one seat vacant following the death of Mr Lee Kuan Yew, the founding Prime Minister of Singapore, in March.
Media reports here speculated that the elections could be held in September this year.