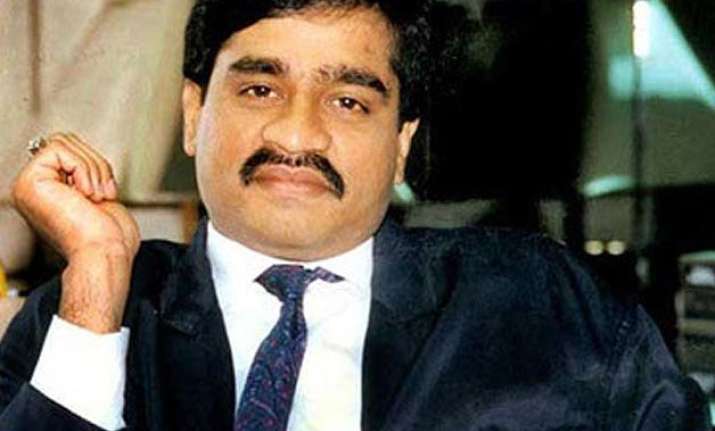 New Delhi: Pakistan has always denied India's claims of Dawood Ibrahim's presence in that country. But for the first time, a Pakistani national has disclosed that he actually met Dawood twice in Karachi way back in 2007.
 In an interview to a news channel, Arif Jamal, senior journalist of Pakistan, has clerly said that he had met Dawood  in 2007 at Karachi . He also said that he met India's most wanted don not once but twice.
 
Arif also disclosed that  Dawood's brother Anees Ibrahim was his neighbour. Arif elaboratley said that Dawood maintained a simple lifestyle in Pakistan and also meets very few people. However  Dawood led a free life there and was having a plenty of property business in Karachi.
 
Arif however did not divulge the exact location where he met Dawood and said that he moved out of KArachi in 2007 itself.
 
When asked if Dawood undergo any plastic surgery Arif said," I think there weren't any facial surgeries. I am not an expert but I did hear rumours about his surgeries. But to my naked eye, I don't remember any difference. He just looked a bit old and worn out".
 
Arif also stated that the Pakistani Army indirectly assited Dawood's stay in Pakistan.
 
 Jamal lives in Virginia, and was a contributor to the New York Times. His book 'The Call for Transnational Jihad,' exposed links between the ISI and Lashkar. He is also the first Pakistani national who has stated on record that India's most wanted fugitive is living freely in Pakistan.