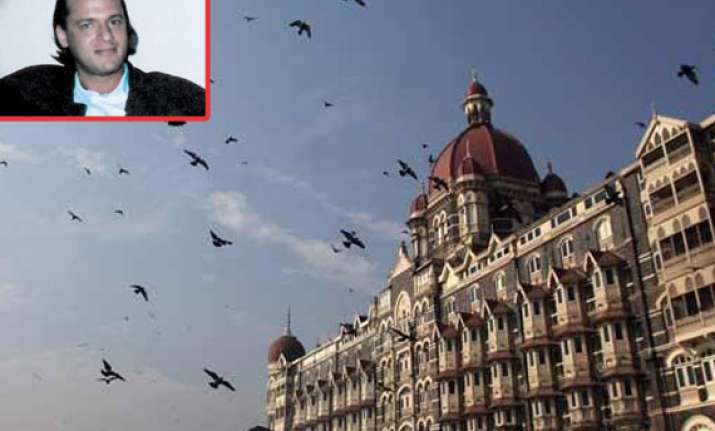 Chicago, Nov 29:  The sentencing of American-born Lashkar-e-Taiba terrorist David Headley, accused of involvement in 26/11 Mumbai attacks, has been fixed for January 17 next year while that of his accomplice Tahawwur Rana has been rescheduled for January 15 from December four. 
According to Chicago court spokesperson Randall Samborn, US District Judge Harry Leinenweber will announce the sentence of the two accused, who have been charged with conspiracy of 2008 Mumbai attack and plan to attack a Denmark newspaper. 
"The sentencing date for Tahawwur Rana has been rescheduled from December 4, 2012, to January 15, 2013, and the sentencing of David Coleman Headley has been scheduled for January 17, 2013.
"Each sentencing hearing is scheduled to begin at 9:45 am on those dates before US District Judge Harry Leinenweber of the Dirksen Federal Courthouse," the spokesperson said.
The 52-year-old Healdey, who conducted reconnaissance of all the targets in the 26/11 Mumbai attacks for Lashker-e-Taiba, has pleaded guilty of all the charges framed by the Federal Bureau of Investigations.