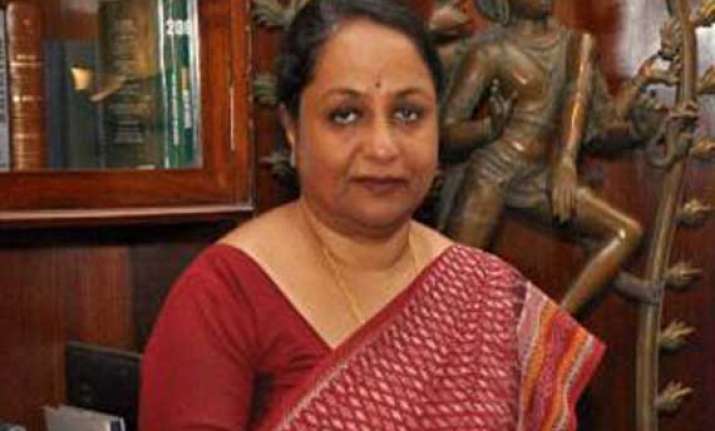 Kabul: Indian Foreign Secretary Sujatha Singh on Friday visited the Indian consulate in Afghanistan's Herat that was the target of a terror attack May 23.
Ms Singh met the staff and reviewed the security situation at the consulate which was attacked by four heavily armed gunmen who were killed by Indian and Afghan security personnel as they tried to storm the mission located in western Afghanistan.
The foreign secretary met Indian Ambassador Amar Sinha and other senior officials.
She also met the Indo-Tibetan Border Police personnel who were guarding the consulate and thwarted the pre-dawn attack May 23.
Narendra Modi, who was then prime minister-designate, had called up Ambassador Mr Sinha to bolster the morale of the Indian staff there.