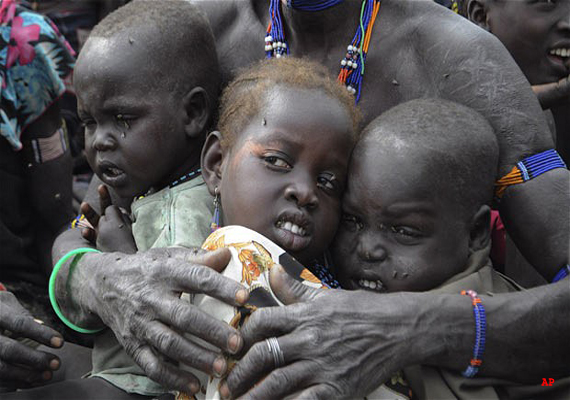 Khartoum: At least 100 people were killed in the latest clashes between Messiria and Salamat tribes in Sudan's Darfur region, official Sudan Radio reported Saturday.
"Clashes broke out between Messiria and Salamat tribes in Um Dokhon area in Central Darfur State, which resulted in the killing of around 100 people and injuring of dozens," Xinhua quoted the radio as saying in its mobile news service.
The fighting ceased after local authorities and security forces intervened, the report said, noting that the authorities were conducting comprehensive listing for losses the clashes left.
Meanwhile, Assudan Newspaper, an independent electronic newspaper, reported that some Chadian soldiers were also killed during the tribe clashes in Um Dokhon.
"Chadian soldiers, who were part of a joint Sudanese-Chadian patrol on the border, were killed during the battles between the two tribes in Darfur region," the paper quoted what it termed as "humanitarian source" as saying.