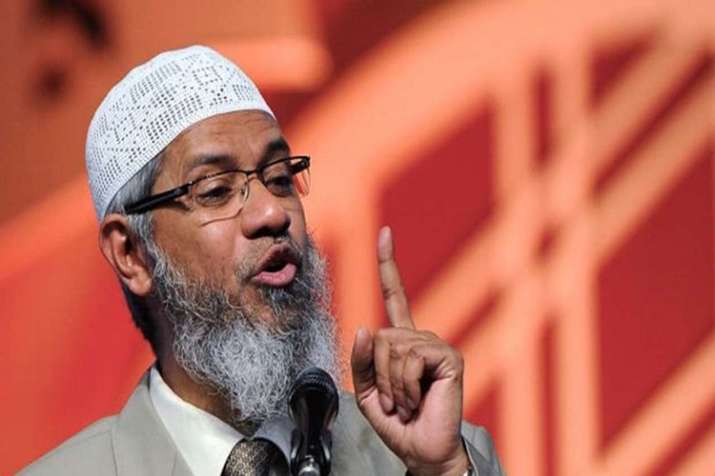 In a huge setback to India over its attempts to bring Zakir Naik to the country, Malaysian Prime Minister Mahathir Mohamad on Friday said that the controversial Islamic preacher will not be extradited. Naik sneaked out of India in 2016 to Malaysia where he has reportedly been granted permanent residency. 
"As long as he is not creating any problem, we will not deport him because he has been given permanent residency status," Malaysian PM Mahathir Mohamad said at a news conference in administrative capital Putrajaya outside Kuala Lumpur, when asked about reports Naik being deported to India.
At press briefing in New Delhi on Thursday (July 5), Ministry of External Affairs spokesperson Raveesh Kumar had said that India's request to Malaysia to extradite controversial Zakir Naik was under active consideration of that country. 
"At this stage, our request is under active consideration of the Malaysian side. Our High Commission in Kuala Lumpur is in regular touch with the relevant Malaysian authorities in this regard," Raveesh Kumar said.
In January, the Ministry of External Affairs had made a formal request to Malaysia to deport Naik, wanted by India for allegedly inciting youngsters for terror activities through his hate speeches.