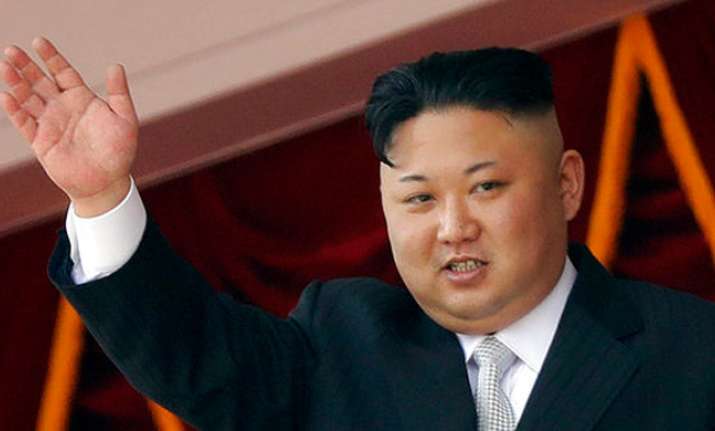 North Korea on Monday warned of accelerating its nuclear programme in the face of additional sanctions and pressure. In a strongly worded statement, the Foreign ministry called a new round of restrictions imposed by the United Nations "the most vicious, unethical and inhumane act of hostility".
"The increased moves of the US and its vassal forces to impose sanctions and pressure on the DPRK [Democratic People's Republic of Korea] will only increase our pace towards the ultimate completion of the state nuclear force," BBC cited the foreign ministry statement, carried by the country's official news agency KCNA, as saying.
The statement further said that the goal of the new UN sanctions, approved on September 11, was to "physically exterminate" the country's people, system and government.
The UN sanctions are an attempt to starve North Korea of fuel and income for its weapons programmes, and restrict oil imports and ban textile exports. The fresh measures followed the sixth and most powerful nuclear test conducted by Pyongyang earlier this month.
The statement came after the US and South Korea carried out joint military exercises over the Korean peninsula.
The country fired its latest missile over Japan on Friday, in what was described as its farthest-reaching test.
The launch, which followed a fresh round of UN sanctions, was unanimously condemned by the UN Security Council as "highly provocative".
The issue of North Korea's weapons programme is expected to dominate US President Donald Trump's address at the UN General Assembly and his meetings with the leaders of South Korea and Japan.
Trump had previously warned that "all options" were on the table and that North Korea would face "fire and fury" if it continued to threaten the US.