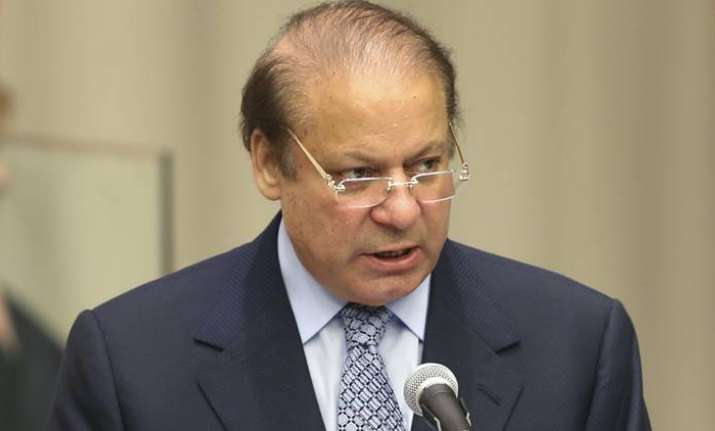 In the midst of growing tensions between India and Pakistan along the Line of Control (LoC), Pakistan has requested the United Nations (UN) to intervene before the circumstance snowballs into a "full-fledged crisis".
Pakistan's Ambassador to the UN Maleeha Lodhi met the Deputy UN Secretary General Jan Eliasson and the Chef de Cabinet of the Secretary General Edmond Mulet during which she alleged that the situation along the LoC posed a "grave threat to international peace and security".
Lodhi, according to a statement issued by the Permanent Mission of Pakistan to the UN, in her meeting with UN officials, alleged that escalating tensions on the LoC "was a deliberate attempt" by India to "divert the attention of the international community from the gross human right violations being committed" by it in Kashmir.
Alleging that the attack on an ambulance trying to evacuate the injured was a particularly "abhorrent act" that was a breach of the most fundamental legal and humanitarian laws, Lodhi urged the UN to act before the escalating tensions snowball into a full-fledged crisis.
The UN Department of Peace Keeping Operations was separately asked to mobilise United Nations Military Observer Group in India and Pakistan (UNMOGIP) to effectively monitor the LoC and the Working Boundary as a step to help de-escalate tensions between India and Pakistan, a statement said.
Pakistan Army yesterday said seven persons, including three of its soldiers, were killed in an exchange of fire with Indian troops on the LoC.
The clash occurred a day after India warned of retribution after losing three soldiers in Pakistan firing and after Pakistan yesterday rejected as "false" and "baseless" the charges that the body of an Indian soldier was mutilated by Pakistani soldiers in a cross LoC-attack.
(With inputs from PTI)