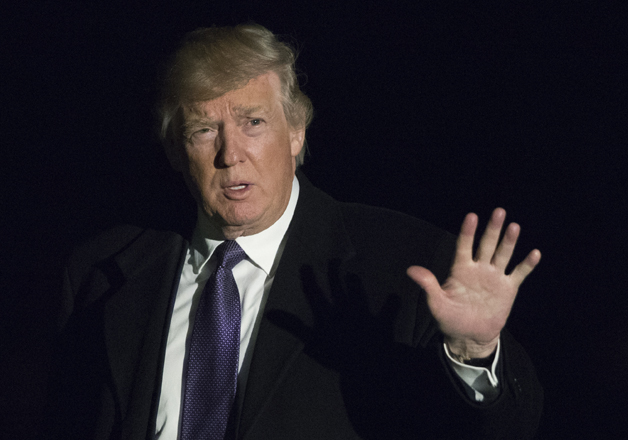 US President Donald Trump on Sunday sought to took credit for the recent increase in immigration raids to detain undocumented foreigners.
The President said that the raids comes in fulfilment of his campaign promises and that the 'majority of the people being seized for deportation are gang members, drug dealers & others'.
"The crackdown on illegal criminals is merely the keeping of my campaign promise. Gang members, drug dealers & others are being removed!" the President said.
On January 25, Trump signed executive orders on immigration that, besides calling for construction of a wall on the US-Mexico border, asked for an increase in personnel to be able to accelerate the raids to find not only undocumented migrants, but also minors without any criminal record.
That constitutes a toughened stance on deportations from the policy pursued by the Barack Obama administration, which gave priority in deportations to people with criminal convictions or serious crimes on their records.
In recent days, Immigration and Customs Enforcement raids have been increased to find undocumented migrants, and witnesses and immigrant organisations have said that people without criminal records are also being taken into custody.
The fear has spread into the major US cities with a large migrant presence and protests have spread nationwide with an eye toward blocking the deportation of detainees.
Immigration officials and police have denied that the raids are a coordinated attempt to accelerate deportations and have said that their actions are merely 'routine'.