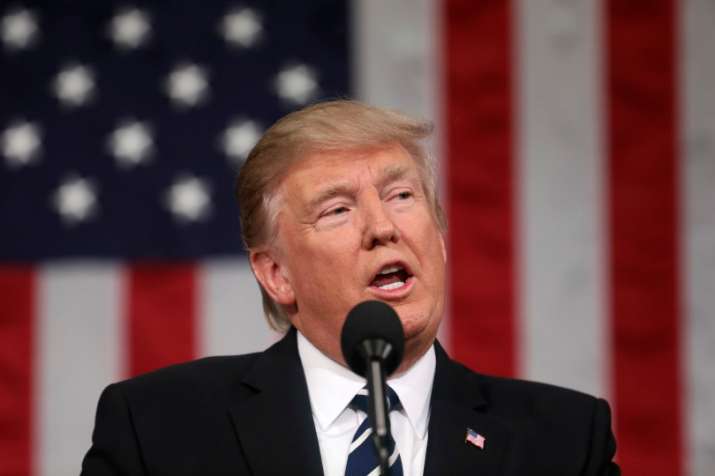 The Trump administration escalated pressure on North Korea on Friday by slapping sanctions on scores of companies and ships accused of illicit trading with the pariah nation. Treasury Secretary Steven Mnuchin said the US has now blacklisted virtually all ships being used by the North.
The administration billed it as the largest installment of North Korean economic restrictions to date as it intensifies its campaign of "maximum pressure" to get the North to give up its nuclear weapons. President Donald Trump went further, declaring in a speech on Friday at the Conservative Political Action Conference that it was "the heaviest sanctions ever imposed on a country before."
While that claim was questionable, it significantly tightens the noose on North Korean trading.