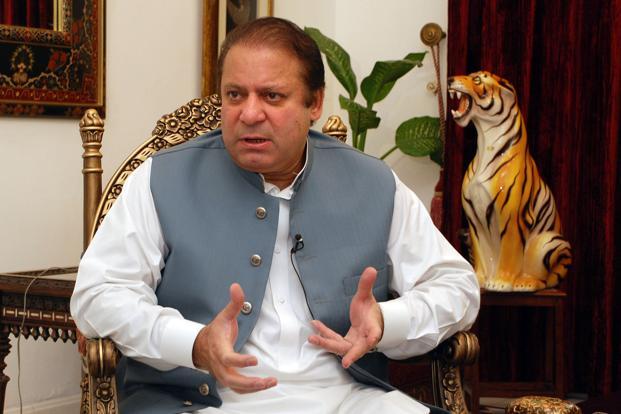 Pakistan has said that it would treat any unilateral violation of Indus Waters Treaty by India as an "act of war".
According to a report in 'Dawn', Pakistani Defence Minister Khawaja Muhammad Asif told a committee of National Assembly on Wednesday that the Nawaz Sharif government was neither going to review the Indus Waters Treaty nor any such suggestion was under discussion.
However, he said that Pakistan is going to hold an international conference on water issues.
He also said that the Pakistan government's policy of offering water free to the people needs to be reviewed. 
Senate Chairman Raza Rabbani also  said that the Pakistani Senate had the same stance on the violation of Indus Waters Treaty and that any violation by India would be considered as "an act of war".
Earlier, Khawaja Muhammad Asif and Sartaj Aziz, Adviser to the Prime Minister on Foreign Affairs,  gave an in-camera briefing to the committee on the Indian aggression at the Line of Control (LOC) and the developing situation in Kashmir.