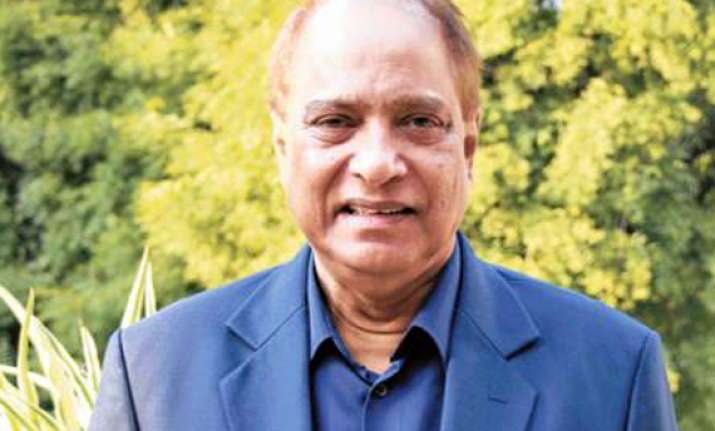 Panaji, Oct 24:  Congress leader Eduardo Faleiro  today said the party was right in extracting political mileage out of the Golden Jubilee celebration of Goa's Liberation, in the run-up to next year's assembly elections.

"If Congress is taking advantage of the celebrations to campaign for elections, then it is rightly doing so," Eduardo Faleiro, senior Congressman and Goa's NRI Commissioner, said.  He said that Congress liberated Goa, and it was the then Prime Minister Jawaharlal Nehru who convinced the dictatorial Portuguese regime to leave.

Congress's plan to call a special midnight session on December 19 to commemorate 50 years of liberation and invite Rahul Gandhi to address it evoked a sharp reaction from the opposition BJP yesterday.

BJP said Congress was trying to hijack the celebrations and push its political agenda.

About the plan to invite Rahul Gandhi, Faleiro, who was a minister in Rajiv Gandhi's cabinet, said "it is a very good thing that they are inviting Rahul to address the session".  

The NRI commissioner claimed he had written to Congress president Sonia Gandhi and Prime Minister Manmohan Singh, requesting that a portrait of freedom fighter Dr T B Cunha be put up in the Parliament.