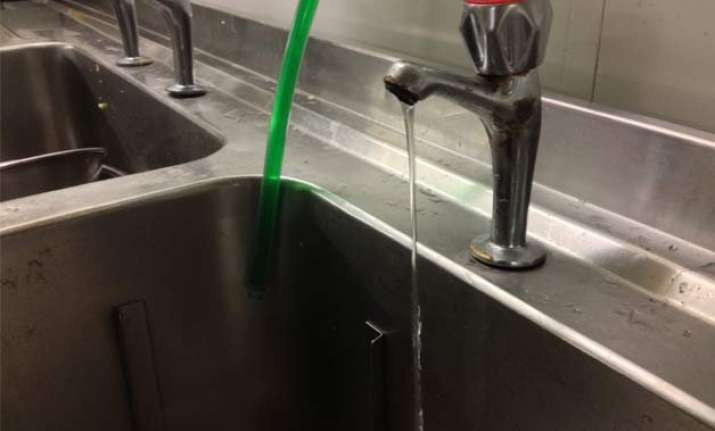 ANI reports that Delhi Jal Board has decided to hike water tariff in the capital by 10 per cent.  The tariff increase will be effective for households which consume more than 20,000 litres of water per month.
The tariff hike comes less than a month after the Delhi government announced free water for Delhiites. Providing free water to residents of Delhi has been one of the main pillars of Aam Admi Party (AAP) that came to power in the state earlier this year.
The party had announced that 20 kilolitres of water will be given free to each house per month. To compensate the lost revenue, DJB has decided to hike water charges post 20 kilolitres by 10 per cent.