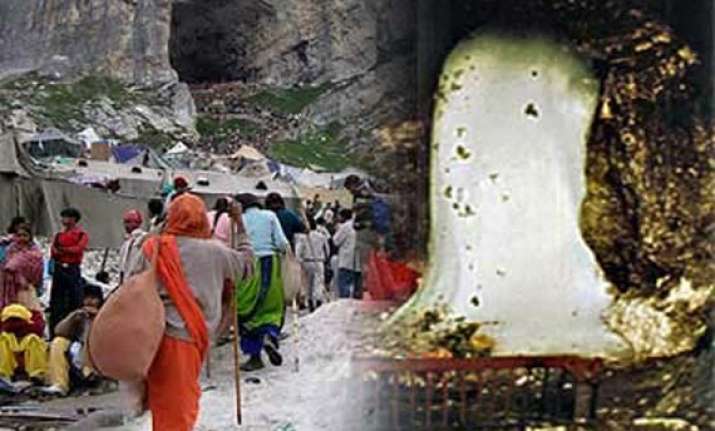 Srinagar,June 26:  In view of the Uttarakhand tragedy, Prime Minister Manmohan Singh has stressed on the need for a national consensus on regulating religious tourism in the country with all stakeholders on board.
"These are long term things which should be looked at how we can regulate religious tourism, if at all it is possible considering the sentiments of the people, we should do that," he told reporters in a brief interaction.
Replying to a question on regulating the pilgrimage to Amarnath shrine in south Kashmir in view of the Uttarakhand tragedy, Singh said he does not have answers to these difficult questions as it requires a broader national
consensus.
"I cannot say today that I have the answers to these difficult problems. We must have a pattern of development which is sustainable which respects the imperatives of the ecological consideration. It requires a broad national consensus in which all stakeholders must take part," he said.
The Prime Minister said the priority of the government at the moment is the relief and rehabilitation work in the affected state.
"We have to deal first and foremost with rehabilitation of victims," he added.
On the chopper crash in flood-hit Uttarakhand and its resultant loss of life, Singh said it was a "very sad tragedy".
"Our jawans are doing a brave job. They were taking a lot of risks also. They have lost their lives. I share the grief of the bereaved families and the entire nation is with them in this hour of grief," he added.