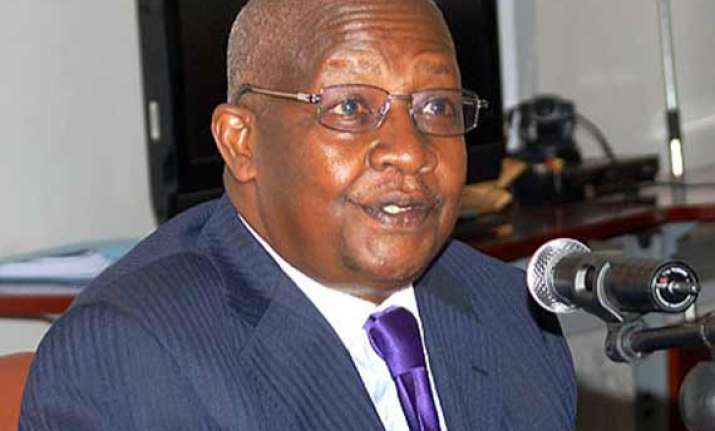 New Delhi: Uganda's Foreign Affairs Sam Kutesa will arrive here on Sunday on a five day official visit. Kutesa will lead a high level delegation of senior officials of Uganda government including three ministers -- John Nasasira (Minister of Information, Communication and Technology), Ruth Nankabirwa (Minister of State for Fisheries) and Ajedra Gabriel Aridru (Minister of State for Investments).
During his five day stay here, Kuetsa will hold a series of talks with his Indian counterpart Sushma Swaraj and Prime Minister Narendra Modi to discuss the ways for strengthening ties between the two nations.
India established its diplomatic presence in Uganda in 1965, but the relationship between both countries dates back to the era when traders exchanged goods in dhows across the Indian Ocean. Indian is Uganda's largest trade partner and Uganda has a large population of Indian origin who make significant contribution to Uganda's economy and society.
During the reign of President Amin in early 70's, nearly 60,000 Indians were expelled from Uganda. However, in 1986, when Yoweri Kaguta Museveni assumed charge of the office of President of Uganda, the anti-Indian policies were reversed. Several progressive steps like restoring properties seized from Persons of Indian Origins (PIOs) ensured that the bilateral relations were normalized. The relations continue to prosper till date.
India and Uganda also cooperate closely in capacity building fields, including human resource development. A large number of Ugandan students are currently studying in various Indian institutions. The two countries also share commonality of views on a variety of issues of regional and global importance.