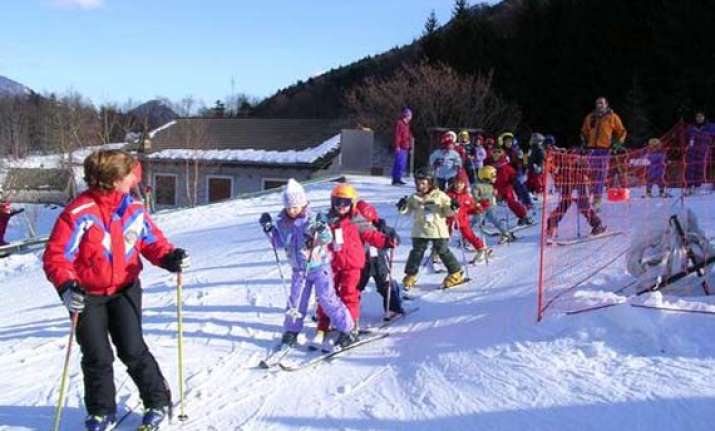 It's winter vacatio0n time and many of you must be looking for a beautiful winter vacation spot.  If  you are a skiing lover, this  piece may help you in picking up your destination this winter.
India offers numerous ski destinations which give adventure enthusiasts a chance to explore the snow filled slopes.
The vast open spaces, snow clad mountains and the awesome height of skiing slopes in India are enough to pump up the adrenaline in any ski enthusiast.
Kufri, Narkanda, Auli and Manali are fast gaining a reputation for good slopes- all offer a very satisfying skiing holiday.
The cool wind grazing your face as you ski down over freshly fallen snow and pristine ski slopes is a mind blowing experience which will be etched in your memory till eternity.
Some of the most popular skiing destinations in India are-